Dedicated web hosting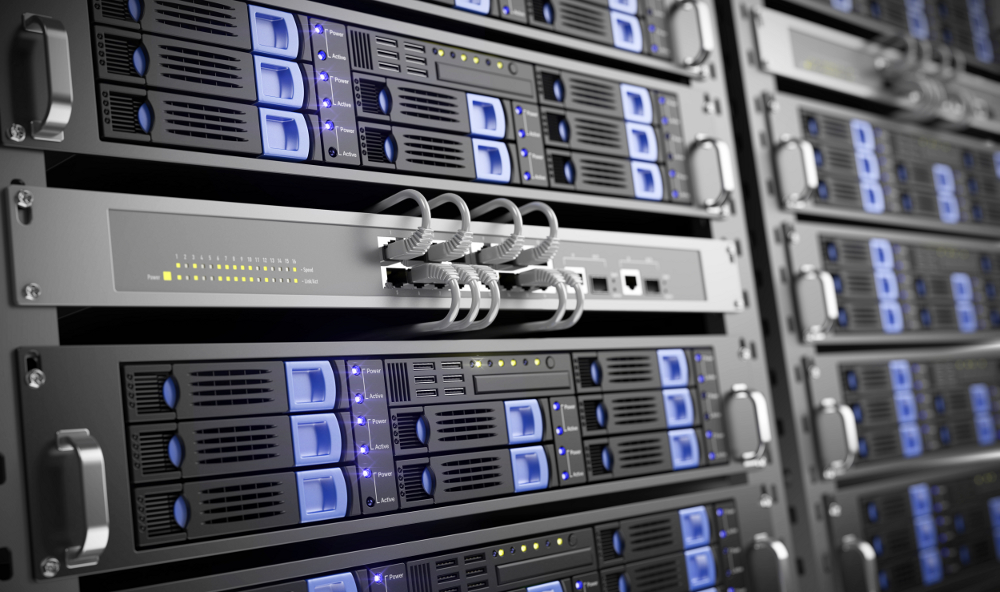 Dedicated Web Hosting completely provides freedom to the webmaster to easily manage the data. Dedicated web hosting is costlier compared to a shared server ✅
Choose Dedicated Web Hosting for Website
Your website will be properly managed with the help of dedicated web servers. If you are involved with an E-commerce business, it is highly possible that your website may face serious break down with heavy traffic. It is always a point to think about. However, it will be great to deal with such issues by using dedicated web servers.
With these servers, the webmaster has complete autonomy in order to manage the server and the data. They can easily change, restore or install new applications without getting permission from any kind of technical person. These are something that provides maximum freedom to their web operation. Dedicated serversare just like going on a vehicle at your own speed without taking others' permission. It completely provides freedom to the webmaster to easily manage their data. However, dedicated web hosting is costlier compared to shared servers. These are something to keep your web performance smoother and perfect compared to others.
Hostimul is one of the most popular dedicated web server providers and it will assist you to reach your performance parameter. If you really want to improve the performance just contact Hostimul. It will provide you round the clock assistance when you need them badly. Also, you can check to host a website with hosting service plans here.