About web hosting services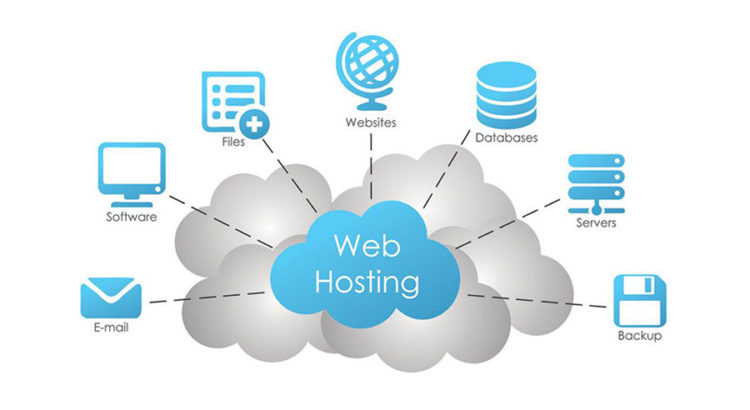 About web hosting here is more information for you. Web hosting is allowing you to publish your web page on the internet. Just you need a hosting provider to install then do your website live! 
About web hosting services and packages
A hosting provider is a kind of company that is going to provide hosting placement technology. This is for your web page. And it looks like a virtual based world where all online information located. 
This virtual world offers you a place for your users or visitors can get more information about your business. If we want to describe it is a kind of computers called servers. The servers serve as a repository for data that is your website`s links. 
If you applied for a developer to develop your own web page you will need a web hosting service like and Hostimul.com is here for you to help.
Yes, the main and hardest part will be choosing a web hosting service providercompany. If you don`t have technical knowledge then no worry. Our support team here for you again!  We can help you with every issue 24/7.