Buy VPS for your professional web site from Hostimul.com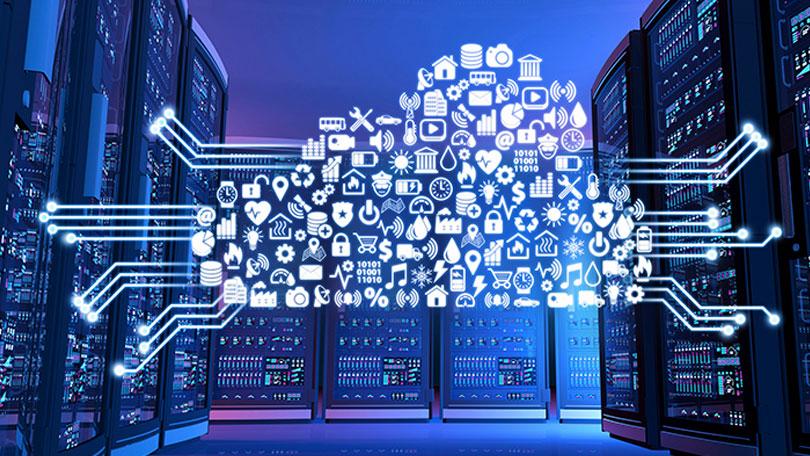 Buy VPS - Know the Details about VPS
There are a number of VPS hosting providers are available in the market. They all have different types of criteria and they will provide dissimilar VPS hosting services for multiple users. However, you are going to buy VPS, it is important to know about the service provider who is providing VPS service. Without going deep, you shouldn't choose a company. It may cause serious damage in the future. VPS hosting is available in different ranges. These are including high-end hosting plans to cheap hosting plans. To clear any confusion, it is important to be clear regarding any kind of hosting plan you want to get. You need to follow some guidelines that will assist you to choose a perfect VPS hosting service provider who can meet your own needs. This article will guide you. 
Company Details 
It is important to know the company details before going to buy a VPS hosting plan. If that company has a bad reputation on consumer service, it will be wise to drop any chance to buy VPS.You need to know your requirements first. After knowing it, you can evaluate whether that company can provide this service for you or not. Check out the support they offer. Whether their support is available through phone, chat or by Email? Whether their support is available round the clock or it is only for the official hours. After all these things, it is important to know the reputation and history of the company. You should have enough knowledge regarding the client retention rate and what kind of backup services are available for countering downtime. 
Virtualization Technology 
Virtualization technology is the important thing that you should consider before going to opt for a hosting company. It will let you know the specifications that the company provides. You need to be sure about the operating systems that the VPS will support. These are including FreeBSD, Windows or Linux. Is that company provides QEMU, XEN or User Mode Linux? Apart from them, it is important to know the hardware upgrades and how that company is handling them effectively. Buy VPS is now much easier.
Hardware Resources 
Hardware is the most important factor for the VPS users. As a client, you should check the hardware resources. It will let you know the output of the application and its entire performance. You need to know these things deeply including different specifications of the host server along with a dedicated minimum amount of the CPU, RAM and network usages. Apart from these, you need to know the numbers of buy VPSare running on the server you are going to purchase. You probably can neglect the fact as it is the important matter you need to consider properly for sharing these hosting servers for the resources along with different VPS you have with your network. Clients should also know about the resource contention is handled. 
These are some of the important things you need to know before going to choose the perfect VPS for your needs. A little research regarding these factors will land you at a suitable company that would meet your entire needs.