Website Owners should Educate Themselves Regarding Domain and Hosting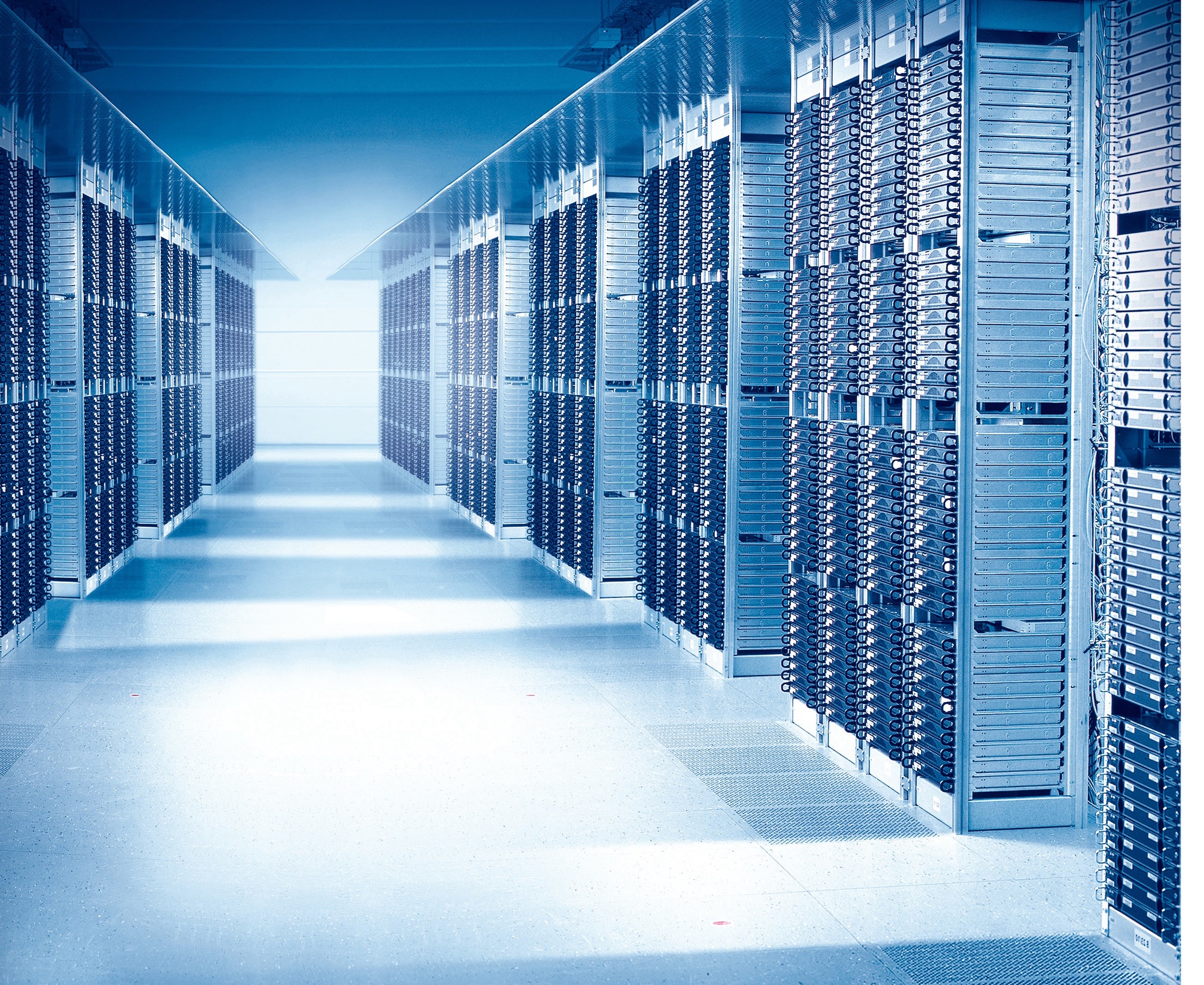 Website owners have to pay for their domain name once a year and if they are paying hosting charges for each month, then, it would be the worst thing to happen. It happens for each website if the owners have chosen a free website. The bad thing is that free website rights are with the owner and he may put your site to make money. This is the main reason for which, you should know more about the domain and hosting before going to own a website. 
People who want websites for their business and personal needs should approach the hosting service provider directly rather than approaching the middleman. In this way, they can save a big chunk of money in this way. The first thing is that, when you are creating your website, it is all about to purchase the domain name and then you should go for the hosting. This is the most important thing for a website. Therefore, it would be great to consider these things thoroughly before making your website. Website owners have to pay more if they will choose dedicated servers. However, if they want to pay less, shared servers are great to go for.
Domain Prices
Top-level domain (TLD)
.COM
.NET
.BIZ
.ORG
.INFO
.CO
.ASIA
.US
.IN
.TV
.ME
.TECH
.TECHNOLOGY
.SITE
.WEBSITE
.APP
.DEV
.PRO
.ONLINE
.EMAIL
.SOLUTIONS
.STORE
.SHOP
.BOUTIQUE
.AGENCY
.STUDIO
.DESIGN
.DIGITAL
.NETWORK
.GROUP
.COMPANY
.CONSTRUCTION
.CONSULTING
.NEWS
.PRESS
.EXPRESS
.TODAY
.MEDIA
.SHOW
.TRAVEL
.TOURS
.HOLIDAY
.VOYAGE
.TAXI
.ART
.GALLERY
.PHOTOGRAPHY
.PHOTO
.VIDEO
.TUBE
.FASHION
.STYLE
.TATTOO
.FITNESS
.YOGA
.WEDDING
.EDUCATION
.STUDY
.INSTITUTE
.ACADEMY
.HOSPITAL
.SERVICES
.DENTAL
.INTERNATIONAL
.COMMUNITY
.CENTER
.CLUB
.SPACE
.CITY
.ZONE
.SALON
.VIP
.CAFE
.COFFEE
.BEER
.PIZZA
.LIFE
.LIVE
.XYZ
.TOP
.BAND
.DANCE
.BLOG
.REVIEW
.REVIEWS
.WORK
.FOOTBALL
REGISTER PRICE
$9.99
$14.99
$14.99
$11.99
$14.99
$29.99
$6.99
$9.99
$9.99
$29.99
$7.99
$9.99
$4.99
$2.99
$2.99
$14.99
$14.99
$19.99
$4.99
$4.99
$9.99
$14.99
$9.99
$9.99
$4.99
$24.99
$14.99
$9.99
$4.99
$19.99
$6.99
$29.99
$29.99
$21.99
$59.99
$8.99
$4.99
$12.99
$8.99
$99.99
$7.99
$7.99
$6.99
$9.99
$14.99
$19.99
$19.99
$29.99
$24.99
$7.99
$29.99
$12.99
$39.99
$7.99
$29.99
$29.99
$19.99
$29.99
$7.99
$29.99
$44.99
$6.99
$44.99
$4.99
$29.99
$9.99
$12.99
$4.99
$9.99
$7.99
$49.99
$19.99
$12.99
$9.99
$29.99
$8.99
$4.99
$4.99
$2.99
$2.99
$24.99
$29.99
$29.99
$9.99
$24.99
$7.99
$19.99
RENEW PRICE
$14.99
$17.99
$17.99
$17.99
$17.99
$29.99
$17.99
$17.99
$14.99
$29.99
$19.99
$34.99
$21.99
$19.99
$19.99
$19.99
$19.99
$19.99
$24.99
$21.99
$21.99
$49.99
$34.99
$29.99
$19.99
$26.99
$44.99
$34.99
$21.99
$21.99
$11.99
$29.99
$29.99
$26.99
$59.99
$29.99
$19.99
$31.99
$34.99
$99.99
$49.99
$49.99
$49.99
$49.99
$14.99
$19.99
$21.99
$29.99
$26.99
$34.99
$29.99
$29.99
$39.99
$31.99
$29.99
$29.99
$19.99
$29.99
$21.99
$29.99
$44.99
$29.99
$49.99
$21.99
$29.99
$21.99
$14.99
$19.99
$21.99
$29.99
$49.99
$19.99
$29.99
$29.99
$29.99
$49.99
$29.99
$24.99
$14.99
$9.99
$24.99
$34.99
$29.99
$19.99
$26.99
$14.99
$19.99
TRANSFER PRICE
$14.99
$17.99
$17.99
$17.99
$17.99
$29.99
$17.99
$17.99
$14.99
$29.99
$19.99
$34.99
$21.99
$19.99
$19.99
$19.99
$19.99
$19.99
$24.99
$21.99
$21.99
$49.99
$34.99
$29.99
$19.99
$26.99
$44.99
$34.99
$21.99
$21.99
$11.99
$29.99
$29.99
$26.99
$59.99
$29.99
$19.99
$31.99
$34.99
$99.99
$49.99
$49.99
$49.99
$49.99
$14.99
$19.99
$21.99
$29.99
$26.99
$34.99
$29.99
$29.99
$39.99
$31.99
$29.99
$29.99
$19.99
$29.99
$21.99
$29.99
$44.99
$29.99
$49.99
$21.99
$29.99
$21.99
$14.99
$19.99
$21.99
$29.99
$49.99
$19.99
$29.99
$29.99
$29.99
$49.99
$29.99
$24.99
$14.99
$9.99
$24.99
$34.99
$29.99
$19.99
$26.99
$14.99
$19.99