Affordable Dedicated Server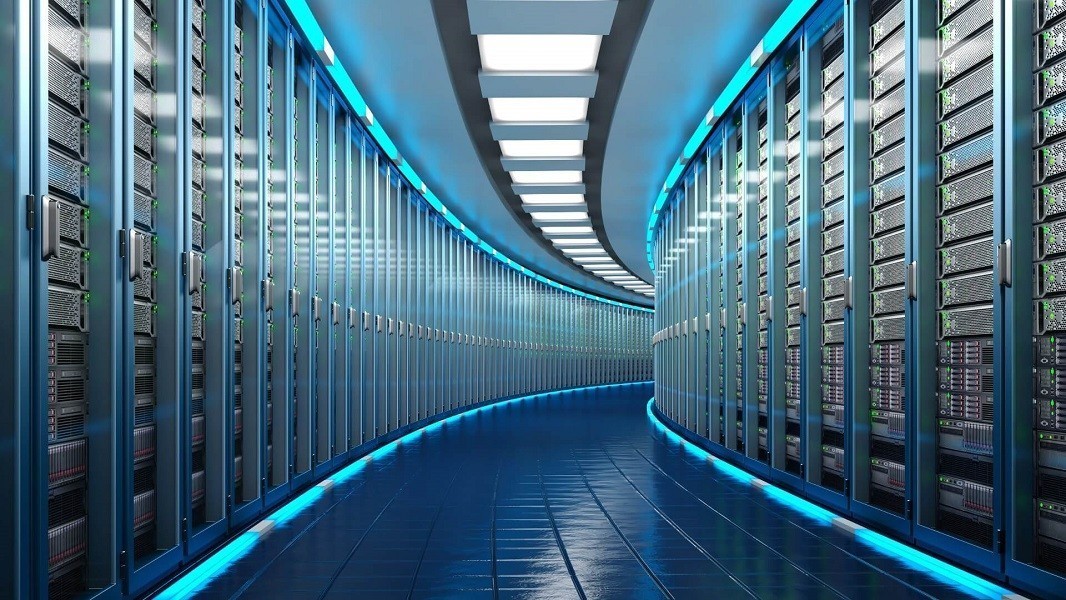 Affordable Dedicated Server - Website owners who are suffering from their poor speed of the website, they would feel relaxed by opting dedicated servers. These are something that will not only make a
great contribution to the website in terms of speed but also come with a number of features that will keep you ahead compared to conventional shared servers. 


Therefore, it would be great to opt for the affordable dedicated server that will perform better compared to others. After speed, security is the second biggest thing for website owners. All most all are aware that there is a threat from cyber crimes from every angle. If there is any loophole in security, an admin will face the biggest problem. Unlike shared servers, dedicated. servers are much secure. These servers act solely for one website and in this way, there  is less chance of any kind of data theft or hacking threat. Affordable Dedicated Server in Hostimul.com!