Large Storage Dedicated Server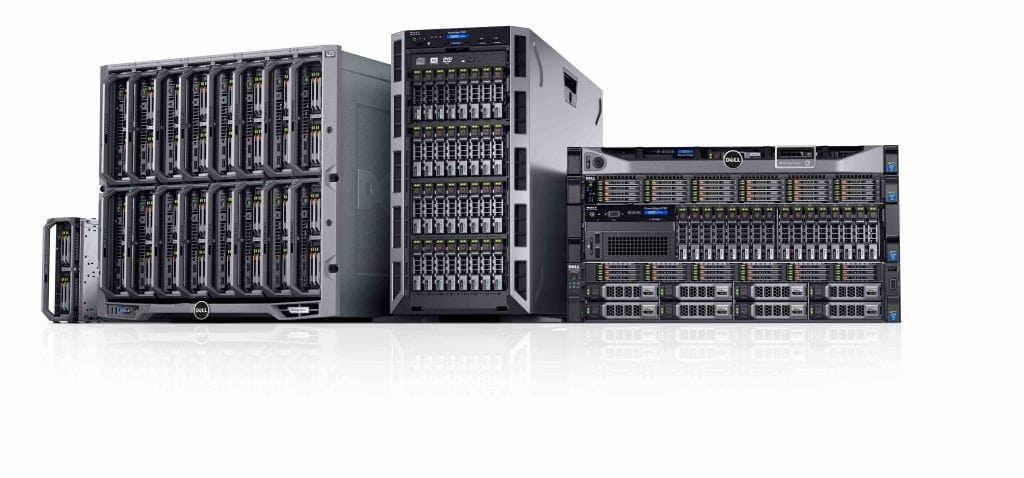 Large storage dedicated server needed if you have large files to store. Dedicated servers with large storage capacity are perfect for eCommerce websites. ✅
Large Storage Dedicated Server
Dedicated servers can be exclusively by you. Unlike shared servers, dedicated ones can only be used by you for the purpose of your website. It is effective to choose a large storage dedicated server if you have large files to store. Dedicated servers with large storage capacity are perfect for eCommerce websites and for those who do gaming a lot.
There are different ways by which you can use dedicated servers. You can easily do the website and game server hosting with it. You can sync a large number of data if you have large storage servers. Communication becomes hassle-free when you have dedicated servers. Sharing large files can be done in no time with these servers. Dedicated servers are used by different organizations to boost their workplace productivity.
You can enjoy many benefits if you opt for a large storage dedicated server. The speed and performance of the website increase with the use of it. You can use the full capacity of the server. It is easier for you to customize the website according to your requirements. It is beneficial because you are free to configure your website in your own way. Your website is safe and secure with dedicated servers.
Get your large storage dedicated server packages below.
Get your large storage dedicated server plans via Hostimul.com. We offer amazing web hosting and dedicated server service for your needs. Also, you can learn about Rent Dedicated Server.