How Much RAM does My Website Need?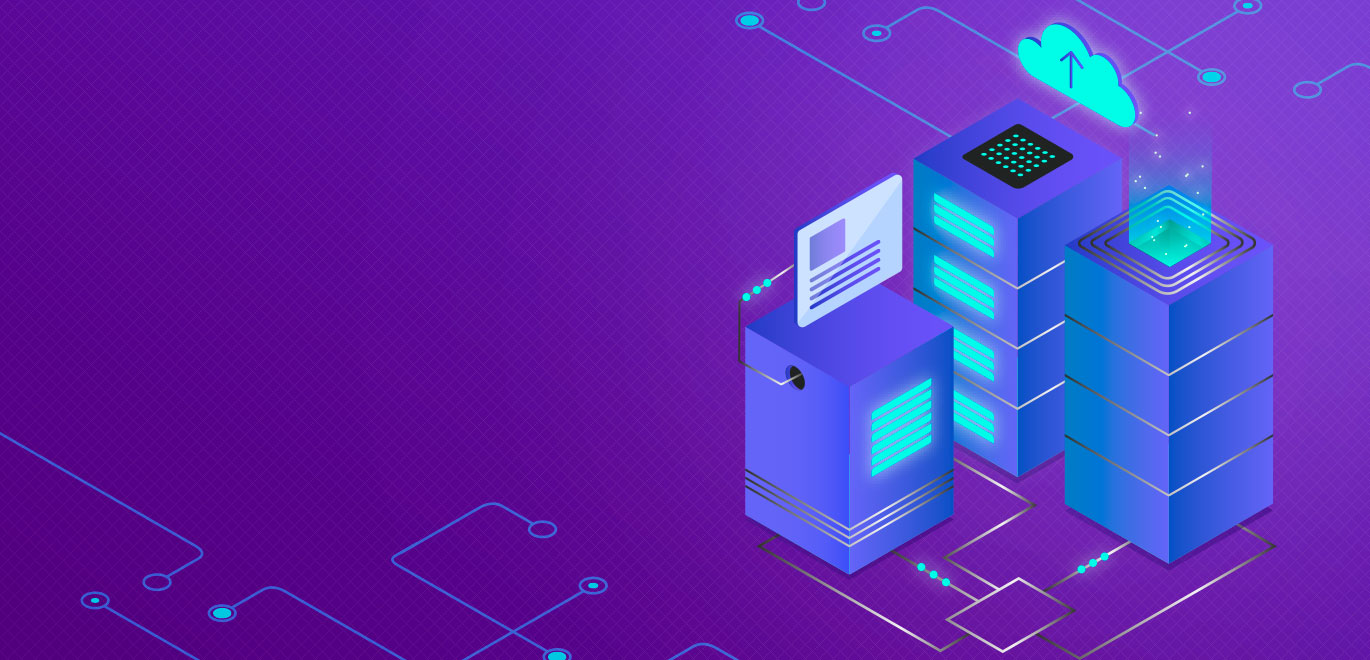 Check the dedicated server packages and build your one: 
How Much RAM does My Website Need?
Before setting up any kind of website, it is important for you to determine the right RAM along with other hardware specifications. A common question you ask before making the site visible for your visitors is 'How much RAM does my website need?' You must be sure about the type of site that you are setting up before choosing its memory size. The capacity of RAM for dynamic sites is different from static sites.
Choosing the memory capacity for your website can be a hassle if you are not aware of the factors on which the size of the memory is dependent. The size of your website is one of the factors. Try to assess the amount of visitors visiting your website before choosing RAM. Different operating systems like Mac OS, Chrome, and Windows require different memory capacity.
The traffic for your website is another factor to determine and how much RAM does my website need? You will need lower requirements for the memory if your site needs to use cache. CMS is another factor on which the RAM is dependent. WordPress, Joomla, and Drupal require more memory. RAM is available in 2GB, 4GB, 8GB, 16GB, and 32GB variants. Choose the right one for your website.