Shared Hosting vs Dedicated Hosting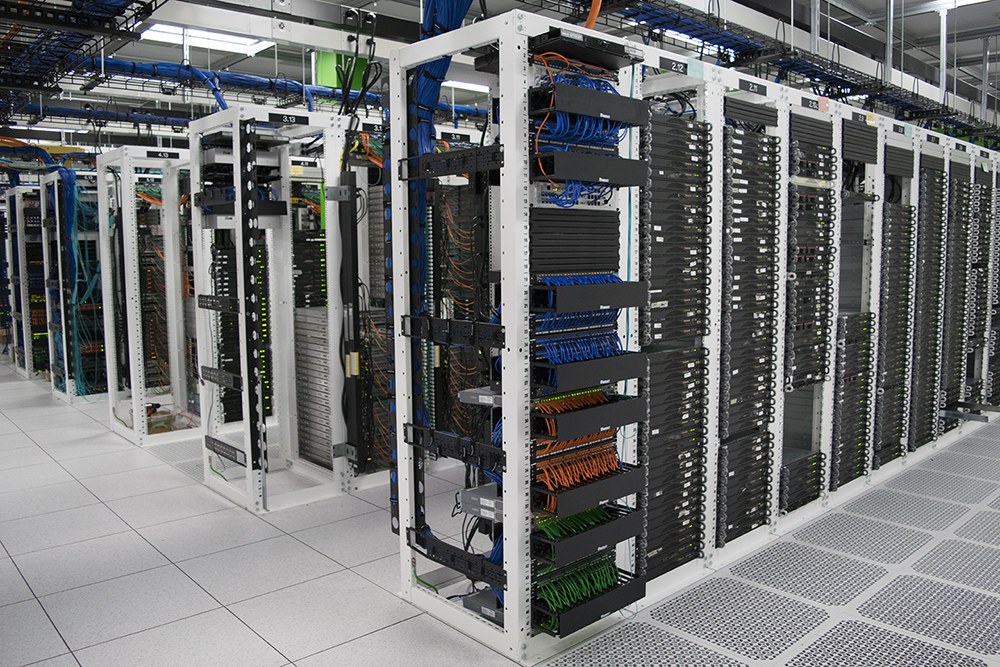 Shared Hosting vs Dedicated Hosting - People who are planning to own a website; they do search for web hosting companies. They sometimes stay undecided which should be best for them. Whether it is dedicated to hosting or shared hosting? They should have knowledge of shared hosting vs dedicated hosting. 
In terms of cost, shared hosting is cheaper than dedicated hosting. These are can be hired with less investment. If you are finding the whole website hosting tough, you should hire a web hosting company for both designing and hosting a job. in this way, you can also avail their packages those will cost less for you. Whenever you need any change, they can do that without any hassle. 
Shared Hosting vs Dedicated Hosting - When the time comes to think about security, speed and function, it would be best to choose dedicated servers. These are some of the best things that will always give satisfaction to the website owners. Dedicated servers are hired only for one website and their space won't be shared. In order to get all these things right, they will meet the business requirement. Dedicated servers are speed and very ideal to choose for the eCommerce sector. They are able to handle heavy traffic which is a matter of relaxation for the business owners.