Dedicated Cloud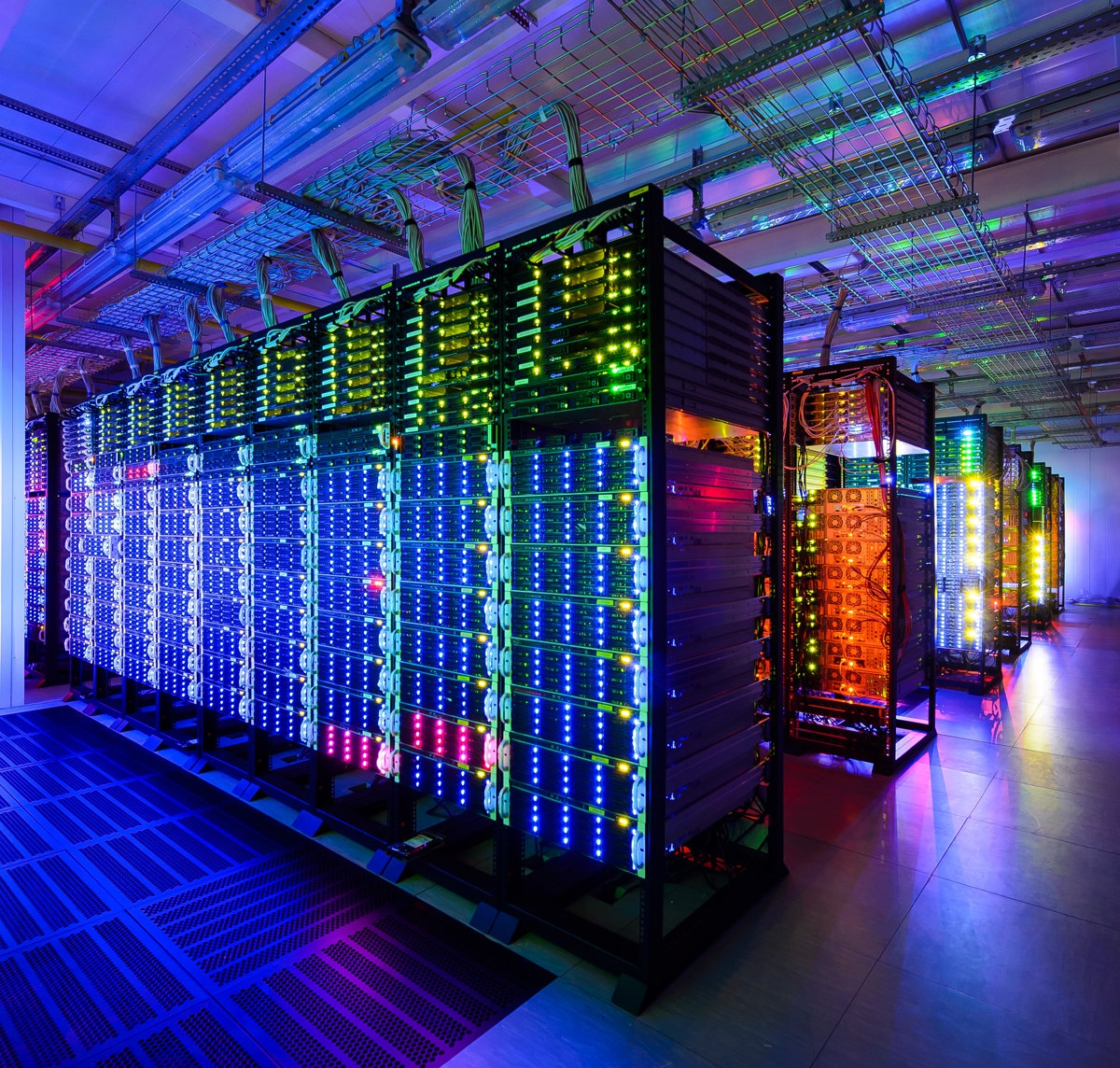 Dedicated cloud server is known as the gateway to the internet for the website you want to host. It is true that there is one or a number of websites that can be hosted on a server. It will be great if you have a small business and you are facing a lower traffic rate to your website. 
Shared servers are known as cost-effective servers. If you are in business, shared servers will act well and come with good returns. However, these are not as efficient as dedicated cloud servers. 
If you are in the initial stage of your server business and want to see traffic to the website you want to find, it will be the best way to accommodate your server. This is the main reason; business owners prefer to go for dedicated cloud servers. These servers ensure the customers not stop visiting the website with a lack of bandwidth. Needless to mention, bandwidth defines the flow of traffic to your website. In when you are sharing your servers with other websites; you are sharing bandwidth at the same time. 
In order to enjoy a flawless and perfect speed for your website, you should switch to dedicated cloud servers.