Rent Dedicated Server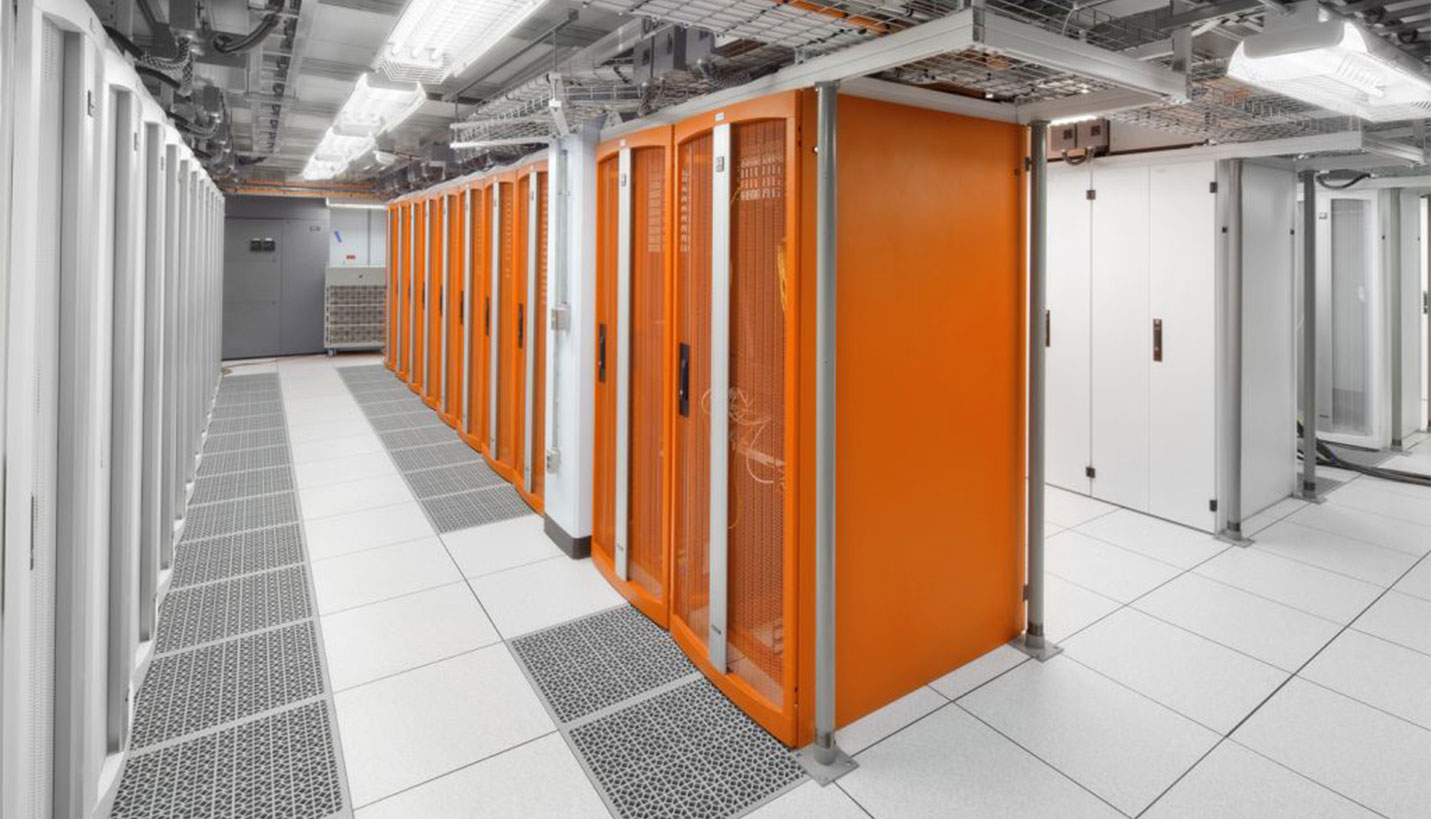 Rent Dedicated Server for high performance. There are a number of servers are available in order to flawlessly operate. Rent dedicated server at Hostimul. ✅
Rent Dedicated Server for High Web Performance
Web operation is highly depending on the kind of server you are using. There are a number of servers are available in order to flawlessly operate your website. If you are involved with the eCommerce sector, it is a requirement to go for dedicated servers. These are extremely developed in order to provide you with maximum supremacy in your web operation.
Moving from a shared server to a dedicated server will make your way better than others and the web performance will go further. All these things can only be done by careful analysis of the web site and hit requirement. Needless to mention, after opting dedicated server, you'll automatically signing up with better web performance instantly. The internet seeps will get increased and at the same time, your web site will able to handle maximum traffic from before.
Hostimul is one of the popular dedicated server providers. It has decades of experience in this field that will assist you to experience the top performance of your website. There are thousands of visitors will experience almost zero hassle by these highly designed dedicated servers from Hostimul. It has well-trained technicians and they will meet your every need of the website. So, hire a dedicated server and optimize your web performance. Choose cheap dedicated servers here.
Rent your dedicated server at Hostimul.com
Here is the suitable plans for your budget. You can rent your dedicated server at cheaper prices and get the best performance with us.