What is a dedicated server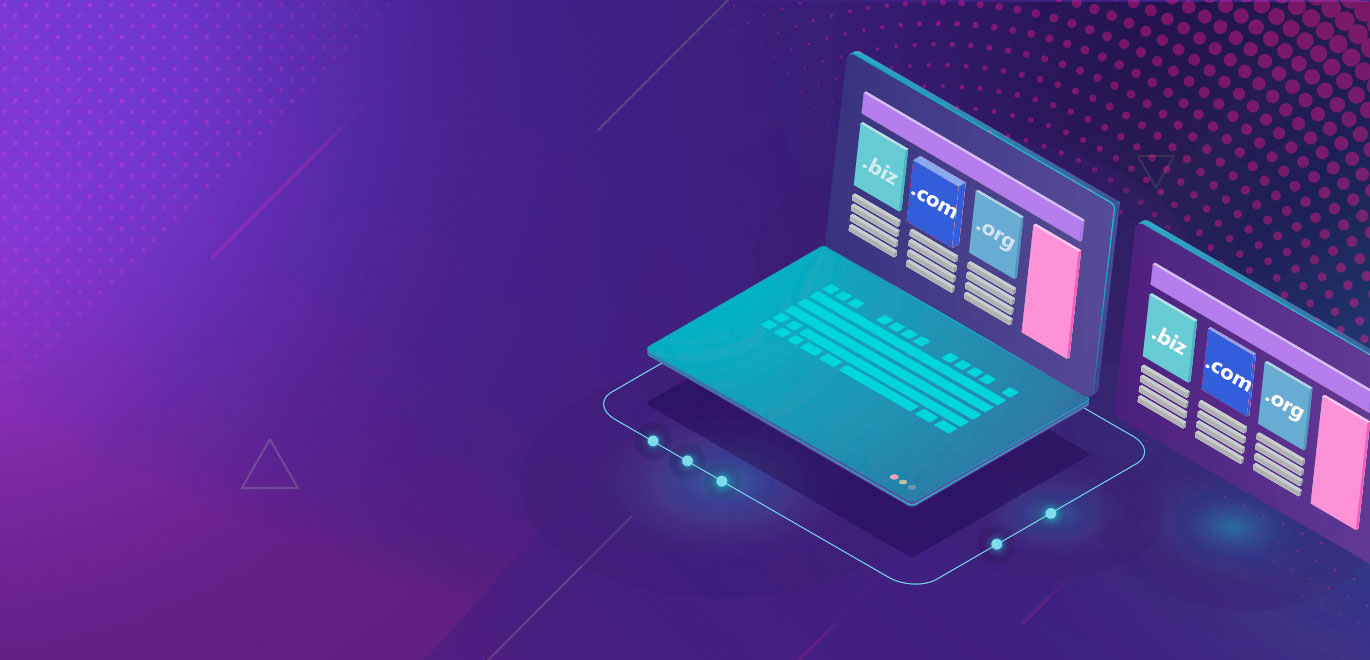 What is a dedicated server ✅ It is brilliantly modified to make your web operation flawless? If you want to know what is a dedicated server, check us. ✅
Accelerate Your Web Performance with Dedicated Server
If you are leading a business that receives a huge amount of traffic on a daily basis, you may have faced various issues on your website. It is like retardation and sometimes it gets crashed. However, you can easily solve this kind of issue with dedicated servers. These are brilliantly modified to make your web operation flawless.
If you want to know what is a dedicated server, you should know one thing that, there are certain kinds of servers that are designed to solely work for one webmaster. Unlike shared servers, you don't have to face any kind of glitch while operating your own website. Especially, in the E-commerce sector, it is quite important to handle the huge traffic and to attend them properly. This is much more important in order to answer their queries on the right time.
Hostimul provides a quality dedicated server for your business needs. It has a longer period of experience in this sector and able to meet your business demand. Having a team of experts, it will make your web operations secure and flawless. From a number of advantages, you'll get data security and speedy processing while there is a need for any data update. Contact with Hostimul for more details.
Also, you can trial dedicate server from here: https://hostimul.com/dedicated-server-trial/