VPS versus Dedicated versus Cloud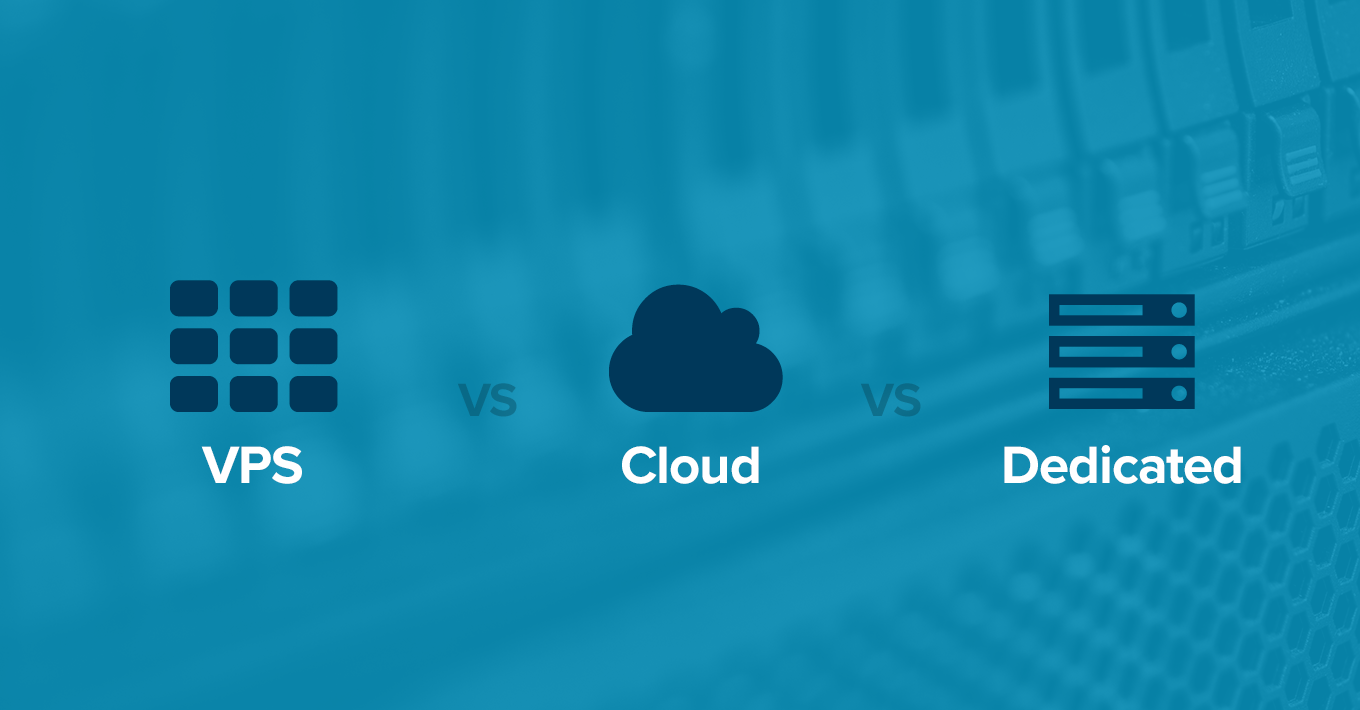 Let's know about VPS versus Dedicated versus Cloud servers. VPS server will provide you custom IP address, CPU and RAM. Dedicated provide you special server✅
Know the Differences between VPS, Dedicated and Cloud Servers
Technology has come up with a number of developments. Servers are one of the mostly revolutionize innovations that have simplified the web operations. It is true that the users of web applications have tripled in recent years. In order to maintain the preparedness and to handle their traffic, VPS is in use. These are known as Virtual Private Servers. If you are using shared servers for your own website, VPS servers can be used to privatize your own operation. These are easily accessible and can complete multiple taxes at one time.
Let's know about VPS versus Dedicated versus Cloud servers.
To know all these things, you need to know the functionality and the pro and cons of the servers. VPS server will provide you custom IP address, CPU and RAM. In this way, you can easily improve your web performance.
A dedicated server also provides unique IP, extra space and you can use that according to your need extra security to secure your data and a high-performance web service. However, cloud servers are also known for their highly scalable performance in flawless manner. Hostimul is one of the prominent dedicated service providers and you can easily contact them if you need a proper dedicated server for your won requirement.
Here is the plans for Shared Hosting for your business
Here are the plans for Dedicated server for your business