Linux dedicated server price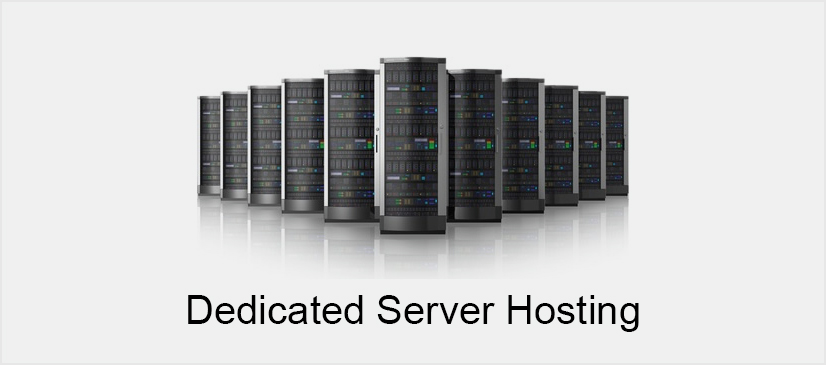 Linux dedicated server price | You have to pay slightly more as Linux dedicated server price. You'll bag huge benefits from the dedicated servers. ✅
Know Linux Dedicated Server Price for Perfect Hosting
Webmasters always search for the perfect dedicated servers those will meet their requirement. At the present time, there is a deep fall of popularity on Windows-based servers. Even website owners don't prefer robust Windows servers. To replace the Window-based servers, Linux is perfect to choose from.
It is true that you have to pay slightly more as Linux dedicated server price. On the other way, you'll bag huge benefits from the dedicated servers.
The main benefit to get from the dedicated server is stability. The stability you'll grab from the Linux, you can't certainly get it from different Operating Systems. According to technicians, Windows-based operating systems need to be rebooted in regular interval and Linux is a way ahead of it. There is no need to reboot in special intervals. In addition to maintenance, Linux servers are smart to choose from.
In the field of accessibility, Linux has a special program known as SSH and it permits the users to easily access the folder. Through this program, a user can easily share the data while there is server relocation. People often ask Linux dedicated server price.It is true that you have to invest slightly more but you'll amazing features in return. You can trial dedicated server from this link: https://hostimul.com/dedicated-server-trial/ 
Check your Linux dedicated server price below: