Dallas dedicated servers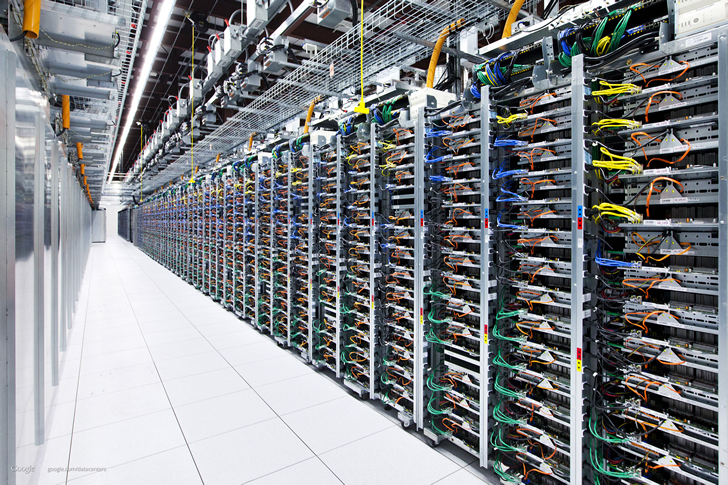 Dallas dedicated servers are highly designed to make your web performance faster and reliable. Check our cheaper Dallas dedicated server prices. ✅
Enjoy High Performance for Your Website with Dallas Dedicated Servers
Dedicated servers are the first choice for webmasters who want to enjoy a flawless and fast performer website. There are a number of benefits to grab from the dedicated servers. Needless to mention, these servers are dedicated to one website and this is the main reason for which, they are working smartly compared to shared servers.
If you are involved with the eCommerce sector, you may face the problem of being created by heavy traffic. Sometimes, the website can't handle such heavy traffic and the website gets hanged instantly. However, Dallas dedicated servers are designed to handle heavy traffic along with different queries of the visitors. There are a number of things involved in order to get flawless service from these kinds of servers.
From the terms of reliability, there is no match of dedicated servers. They are simply dedicated to one website and no one can manipulate its performance. This is the main reason for which the webmaster enjoys an undisrupted service for the website. 
Dallas dedicated servers are highly designed to make your web performance faster and reliable compared to shared servers and in this way, it will be a great thing to get all these benefits from these servers.
Also, part of the Hostimul`s dedicated servers are based in Dallas. That is the point for you why to choose Hostimul. Get your dedicated server Dallas package now! Also, you can use a trial dedicated server here.
Check Dallas dedicated servers prices below:
Get Hostimul.com`s Dallas dedicated server packages for your business. That will increase your level on the web. Because of our dedicated server will upgrade your SEO and other features. If you will have any question we are here to answer you 24/7.