Com domain price per year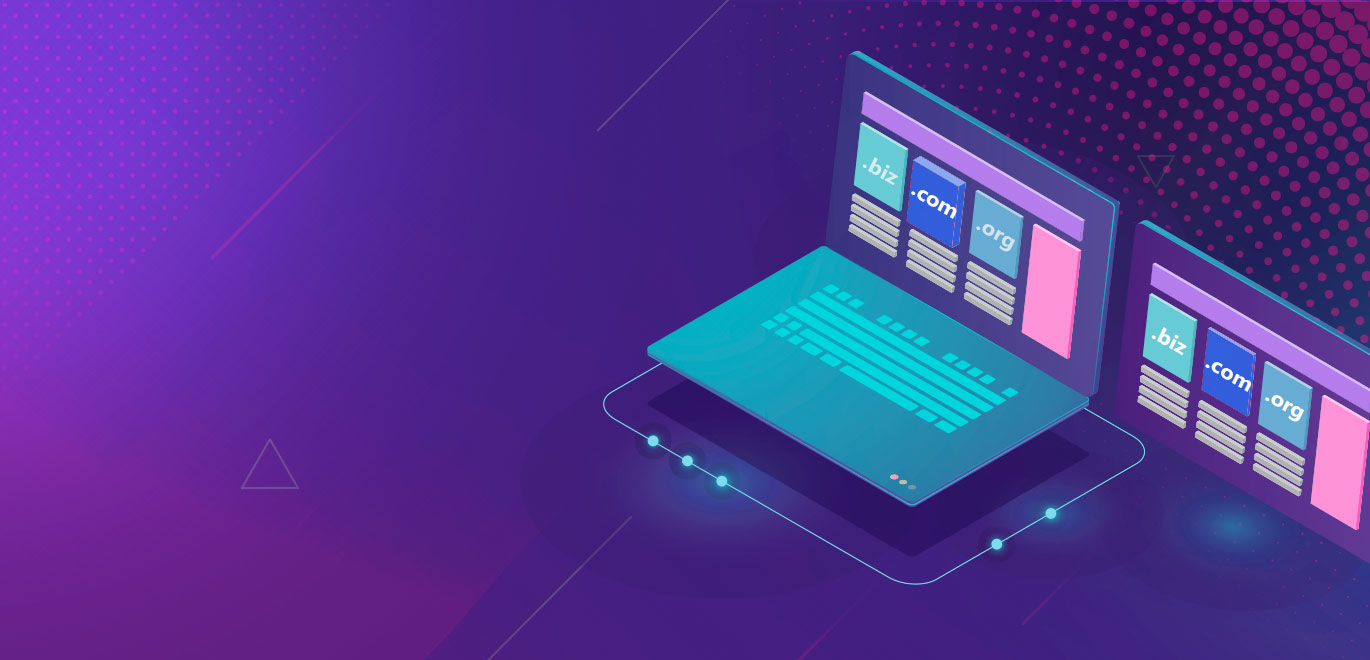 Do You Know how much .Com Domain Price Per Year?
When you are running a commercial website, it is important to choose a proper name according to your company. There are a number of options are available to choose the perfect name. Rather than a name, choosing extension is very important. When you are running a business house, it is important to get an extension with a popular name. Com domains are very popular among business people. This is the main reason; you can find a huge number of business websites on the .com extension.
Webmasters of the websites with different extension represent different business orientation. Just like .us, .biz, .info .org and other domain extensions are making their website for a different purpose. Sometimes people also choose extensions with their country code. This is the main reason for which, you should think seriously about the domain. Com domain price per year is quite higher compared to other extensions. It is obvious that you have to pay more when you are going to choose an extension that is on demand. For business houses, paying extra bucks doesn't matter but they do stick to their business determination.
If you are searching solo, it may difficult for you to get a preferred business name but when you are taking expert advice, it will be easier for you. 
Hostimul.com also offers .com domain names. The .com domain price per year is about 9.99$. 
Check your .com domain price per year here:
Domain Prices
Top-level domain (TLD)
.COM
.NET
.BIZ
.ORG
.INFO
.CO
.ASIA
.US
.IN
.TV
.ME
.TECH
.TECHNOLOGY
.SITE
.WEBSITE
.APP
.DEV
.PRO
.ONLINE
.EMAIL
.SOLUTIONS
.STORE
.SHOP
.BOUTIQUE
.AGENCY
.STUDIO
.DESIGN
.DIGITAL
.NETWORK
.GROUP
.COMPANY
.CONSTRUCTION
.CONSULTING
.NEWS
.PRESS
.EXPRESS
.TODAY
.MEDIA
.SHOW
.TRAVEL
.TOURS
.HOLIDAY
.VOYAGE
.TAXI
.ART
.GALLERY
.PHOTOGRAPHY
.PHOTO
.VIDEO
.TUBE
.FASHION
.STYLE
.TATTOO
.FITNESS
.YOGA
.WEDDING
.EDUCATION
.STUDY
.INSTITUTE
.ACADEMY
.HOSPITAL
.SERVICES
.DENTAL
.INTERNATIONAL
.COMMUNITY
.CENTER
.CLUB
.SPACE
.CITY
.ZONE
.SALON
.VIP
.CAFE
.COFFEE
.BEER
.PIZZA
.LIFE
.LIVE
.XYZ
.TOP
.BAND
.DANCE
.BLOG
.REVIEW
.REVIEWS
.WORK
.FOOTBALL
REGISTER PRICE
$12.99
$19.99
$19.99
$15.99
$19.99
$38.99
$19.99
$12.99
$12.99
$38.99
$10.99
$12.99
$6.99
$3.99
$3.99
$19.99
$19.99
$25.99
$6.99
$6.99
$12.99
$19.99
$12.99
$12.99
$9.99
$32.99
$19.99
$12.99
$6.99
$25.99
$12.99
$38.99
$38.99
$28.99
$77.99
$11.99
$6.99
$16.99
$11.99
$129.99
$10.99
$58.99
$9.99
$16.99
$19.99
$25.99
$25.99
$38.99
$32.99
$29.99
$38.99
$16.99
$51.99
$10.99
$38.99
$38.99
$25.99
$38.99
$10.99
$38.99
$58.99
$10.99
$58.99
$12.99
$38.99
$12.99
$16.99
$6.99
$12.99
$10.99
$64.99
$25.99
$16.99
$12.99
$38.99
$16.99
$6.99
$6.99
$3.99
$3.99
$32.99
$38.99
$38.99
$12.99
$32.99
$12.99
$12.99
RENEW PRICE
$14.99
$23.99
$23.99
$23.99
$23.99
$38.99
$23.99
$23.99
$19.99
$38.99
$25.99
$45.99
$28.99
$25.99
$25.99
$19.99
$19.99
$25.99
$32.99
$28.99
$28.99
$64.99
$45.99
$38.99
$42.99
$35.99
$58.99
$45.99
$28.99
$28.99
$15.99
$38.99
$38.99
$35.99
$77.99
$38.99
$25.99
$41.99
$45.99
$129.99
$64.99
$64.99
$64.99
$64.99
$19.99
$25.99
$28.99
$38.99
$35.99
$45.99
$38.99
$29.99
$51.99
$41.99
$38.99
$38.99
$25.99
$38.99
$28.99
$38.99
$58.99
$38.99
$58.99
$28.99
$38.99
$28.99
$16.99
$25.99
$28.99
$38.99
$64.99
$25.99
$38.99
$38.99
$38.99
$64.99
$38.99
$32.99
$19.99
$12.99
$32.99
$45.99
$38.99
$25.99
$35.99
$19.99
$19.99
TRANSFER PRICE
$14.99
$23.99
$23.99
$23.99
$23.99
$38.99
$23.99
$23.99
$19.99
$38.99
$25.99
$45.99
$28.99
$25.99
$25.99
$19.99
$19.99
$25.99
$32.99
$28.99
$28.99
$64.99
$45.99
$38.99
$42.99
$35.99
$58.99
$45.99
$28.99
$28.99
$15.99
$38.99
$38.99
$35.99
$77.99
$38.99
$25.99
$41.99
$45.99
$129.99
$64.99
$64.99
$64.99
$64.99
$19.99
$25.99
$28.99
$38.99
$35.99
$45.99
$38.99
$29.99
$51.99
$41.99
$38.99
$38.99
$25.99
$38.99
$28.99
$38.99
$58.99
$38.99
$58.99
$28.99
$38.99
$28.99
$16.99
$25.99
$28.99
$38.99
$64.99
$25.99
$38.99
$38.99
$38.99
$64.99
$38.99
$32.99
$19.99
$12.99
$32.99
$45.99
$38.99
$25.99
$35.99
$19.99
$19.99