GoDaddy Dedicated Server Price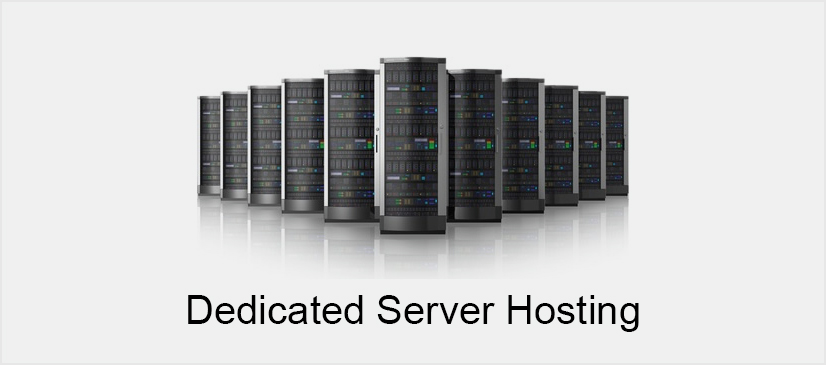 Check GoDaddy and Hostimul`s  Dedicated Server Prices ✅ Get the most cheaper and special offers from Hostimul. Our features will suit your needs very well ✅
GoDaddy Dedicated Server Price
Dedicated servers have definitely gained enough ground in the market of web hosting. A server that is hosted by some organization and which only permits just 1 company to access and to lease it is usually known as a dedicated server.
The hosting company also ensures that the data of the client is safeguarded by employing some strict security measures. Clients ordinarily pay on a monthly basis, quarterly basis or yearly basis fee in order to use any dedicated server, which can also save the money over maintaining, managing and hosting their own servers on-site.
But the dedicated server which is provided by GoDaddy is certainly one of the best. Also, Hostimul is listed as one of the best dedicated server providers. Moreover, the price at which these dedicated servers are offered by GoDaddy and Hostimul is reasonable which makes it a deal-breaker.
GoDaddy offers 4 different plans for dedicated servers depending upon their price and time period. But Hostimul has more different plans than Godaddy. You have a chance to check the prices of dedicated servers below at Hostimul. Then you can compare and decide which one to choose.
Look for cheap dedicated servers here.
Compare your needs for plans now!