Cheap Dedicated Server Europe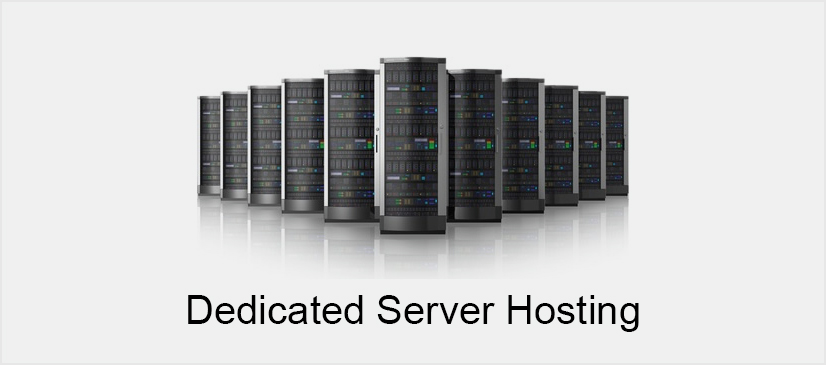 Cheap Dedicated Server Europe Plans | Find one of the cheapest packages at Hostimul.com. After finding your cheap dedicated server Europe purchase it now ✅
Cheap Dedicated Server Europe
Europe is considered to be the hub of the internet and technology. It requires a great deal of effort to ensure success in a computer-related business in Europe. And dedicated server works as an impetus for your business.
A dedicated server is used for managing heavy traffic on a new website. A dedicated server offers you a lot of advantages for new websites.
Currently, many web hosting company makes a claim that the use of a dedicated server by them and that so on their premises will not only save the costs of network administration but also saves router and Internet connection.
While using a rented dedicated server, a company will be offered either one dedicated server or they will be given the opportunity to choose among several ones.
Some of the platforms which offer cheap dedicated server Europe packages in the digital sphere do it in a different way by offering various plans for a dedicated server on a monthly and yearly basis. In a recent survey that took place in the year 2017, a list of 10 cheapest dedicated servers in Europe was published which ranked Scale way as the cheapest dedicated serverprovider and it was followed by Kimsufi which was followed by the Digicube. 
Also, you can find one of the cheapest packages at Hostimul.com. For Europian users, we have servers in the Netherlands and for American users, we have servers in the USA too. After finding your cheap dedicated server Europe you can purchase it now. If there have some technical issues Hostimul`s professional team is ready to help you 24/7.  You can use a trail dedicate server click here.
Find your cheap dedicated server Europe packages below: