Dedicated Servers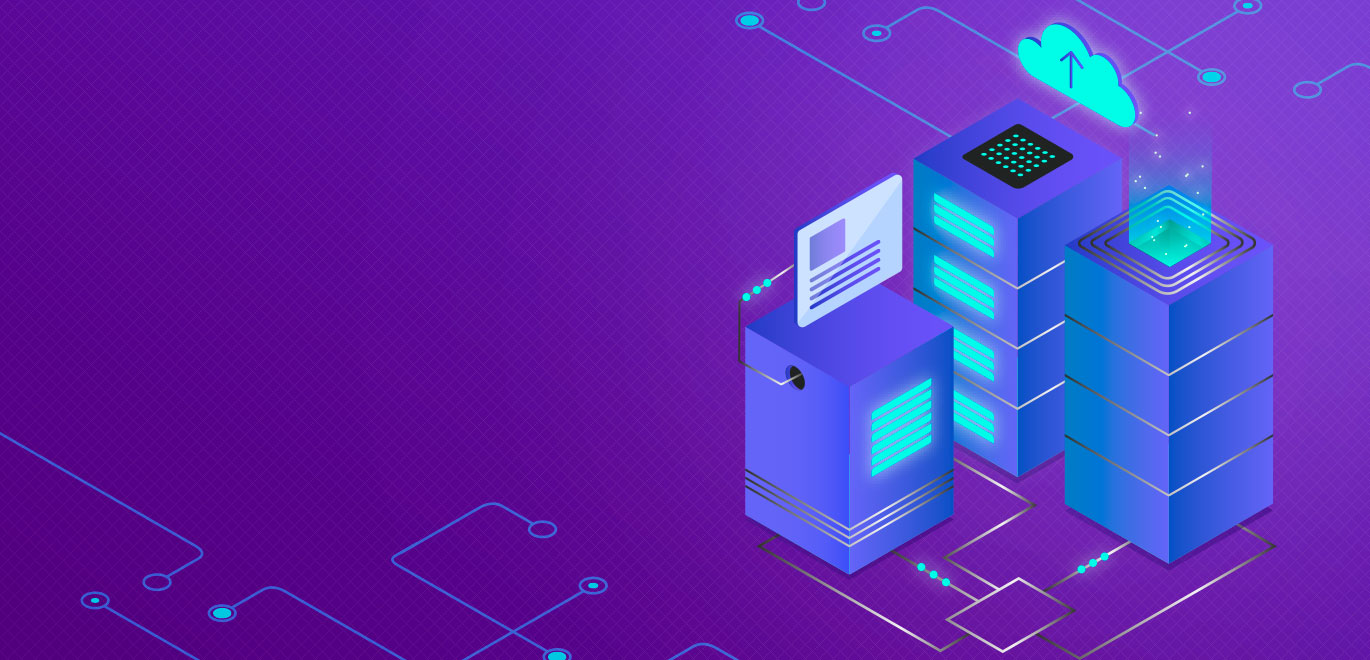 Dedicated servers are ordinarily required for a new website (or for a set of company sites that are related) that may create a good amount of traffic. ✅
Dedicated Servers features for your needs
In the business of web hosting, dedicatedservers usually refer to rental and also the exclusive use of a personal computer that also includes a related software, web server, and connection to the Internet, which is housed in the premises of a web hosting company.
Dedicated servers are ordinarily required for a new website (or for a set of company sites which are related) that may create a good amount of traffic – for instance, a website that is supposed to handle around 30 million hits per day. The server can ordinarily be operated and configured remotely from the company of the client.
Many of the web hosting company now makes a claim that use of the dedicated servers by them on their own premises not only save the network administration costs but also saves router and the Internet connection.
In the process of renting dedicated servers, the company may be supposed to use a particular computer system or they may be offered options of several systems. Some of the host providers permit a company (client) to buy and install its own server at the location of the hosting provider. Typically, dedicated servers are rented that usually provides some amount of memory, bandwidth, and hard disk space.
Also, you can check the prices of the dedicate servers here.