Dedicated Server Hosting Cost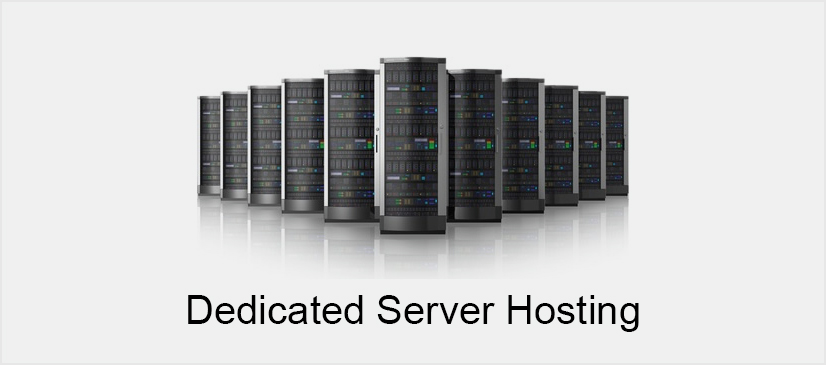 Dedicated server hosting cost - One of the most prominent of all the platforms is Hostimul which offers different types of dedicated server hosting cost. ✅
Dedicated Server Hosting Cost
A dedicated server is a type of remote server that is committed completely to a single application or corporation. It is perfectly handled and hosted by the provider of hosting service or even managed cloud service provider which is also known as CSP.
A dedicated server is entirely specified for just one purpose and it is not shared with another client website, application or service. This server could just be a single system and that so in a network (linked) which is particularly reserved with the motive of serving the needs of 1 client.
Within several networks, there are possibilities for a node in order to act like that and perform various operations. Under the model of dedicated internet hosting, the respective server is most of the time a rented service in which the customers just rent the particular server, computing the resources and also a web connection from the provider of online service hosting.
Like any other service, the dedicated server hosting also requires some cost. And there are various platforms which are available which provide dedicated server hosting cost at a certain price. One of the most prominent of all the platforms is Hostimul which offers different types of dedicated server hosting costs. The plan with the least cost is of 9.99$/month.
Check all plans for dedicated server hosting cost below: