Container VPS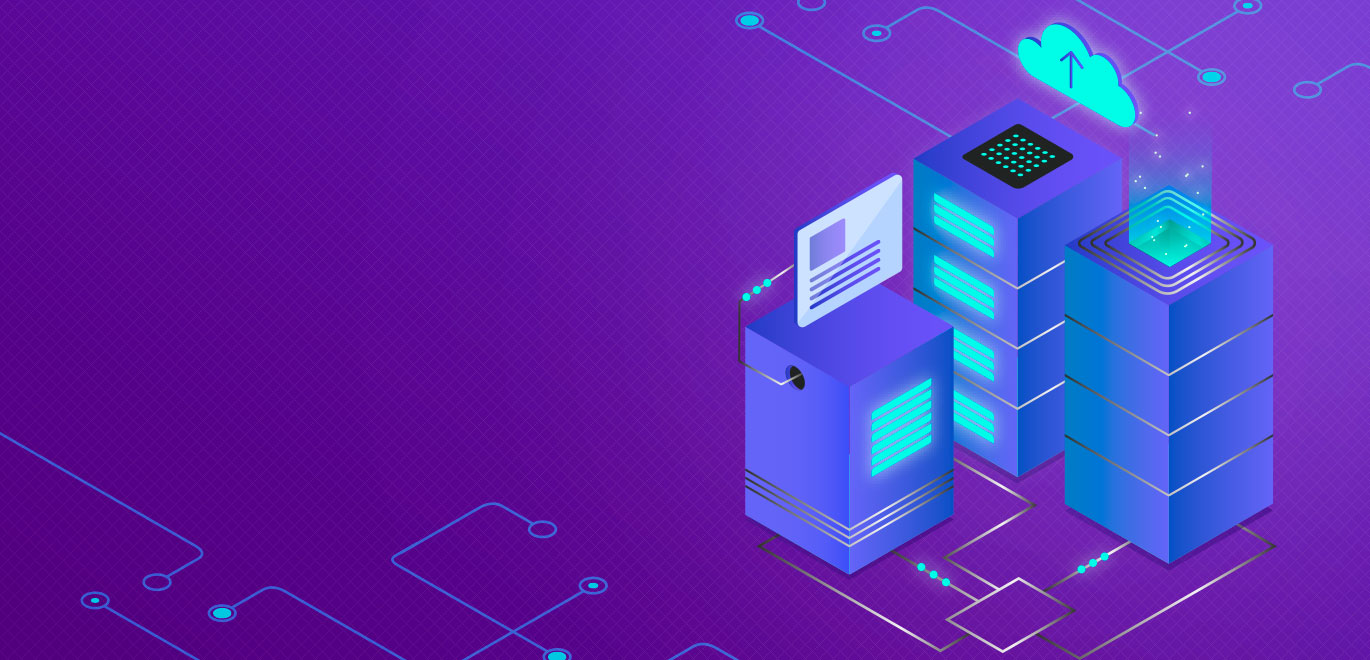 Select your Container VPS package and get now from Hostimul.com!
Container VPS
A container VPS is usually a portion (sealed) of a hard drive or server that hosts only one application. Everything which is needed for its operation (such as libraries or drivers) is hosted in the unit. Anything else is unrelated, superfluous or ancillary is completely kept outside the container. This application effectively runs in an environment which is hermetically sealed, with no problem of instability or conflict, and this eventually makes it very much stable.
Even the operating systems are properly decoupled from the little bubble of the software, which clearly means patches or updates have no effect on the contents of the container.
Container VPS can begin in milliseconds and also use some resources which result in faster performance. Most of the plans of Container VPS that are offered usually run of OpenVZ software.
There are some other pros of using containers. The lack of conflicts or bloatware makes the container-hosted apps are fast, and that so with accelerated boot-up times. Their small sized footprints reduce the costs of the server, enables the hosting providers to store a good number of containers and that so on a single server and as a result driving down the costs which are required in the function.