Did you know that there are over 1.5 billion websites on the world wide web today?
If you want to take the business to a new level, constantly increase the flow of customers, improve the image component of the company, or you just have a creative profession and you want to show your work to your fans - you should consider creating your website.
Here are the most popular types of websites that you can meet on the Internet. Even though there are some coincidences between different categories, in general, each type has its own specific goals.
How will be your site?
E-commerce Website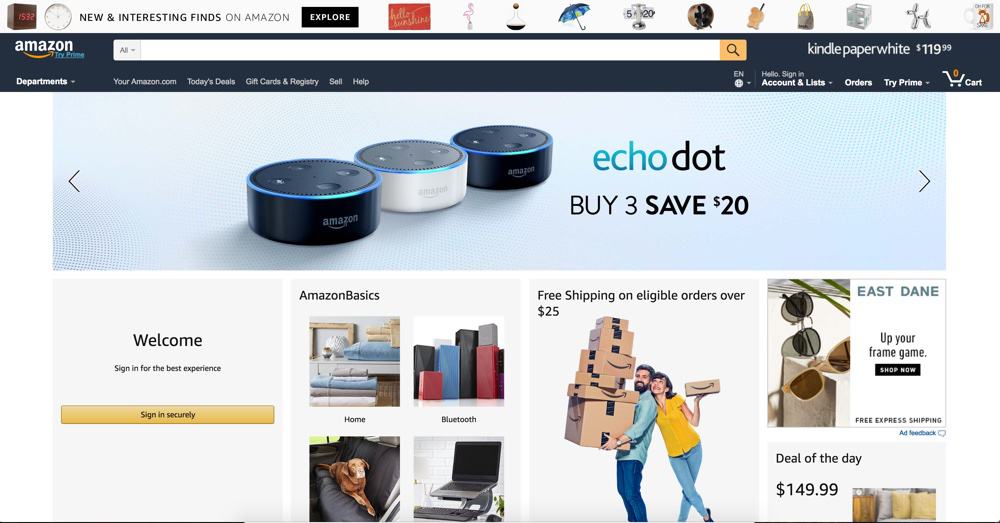 Over the past decade, e-commerce sites have come a long way. Once the launch of an online store was a quite expensive. Now, thanks to products like Shopify, selling online has become almost as easy as creating a website. All you need is a good business idea and you can start selling.
An e-commerce site is a type of site where people can directly buy products.
Business Website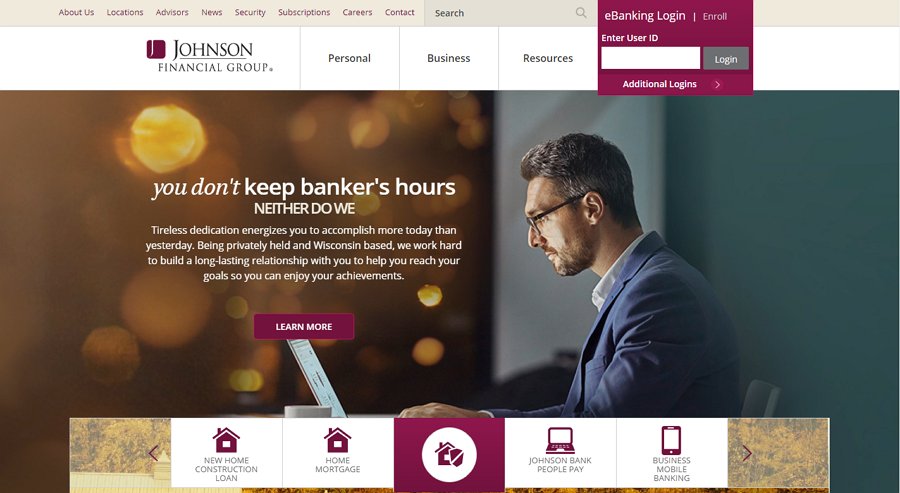 A corporate or business site is any site that represents a particular company or brand. On this site should be presented information about the products or services that the company offers. The appearance of the corporate site, as a rule, corresponds to the corporate style of the company. When creating such a site, corporate colors and fonts are used.
Business websites are the most diverse type of websites and most often have a complex structure. Since there are many different areas of business, the requirements for the website will vary depending on the case. However, some features should be on the corporate site: maps, analytics, CRM integration, booking software, chat, and customer reviews.
 Entertainment Website
The entertainment site is intended primarily to entertain its visitors. Its basis is entertainment information, pictures, interactive online services. These can be humor sites, such as Onion, entertainment news websites, such as E!, or just sites with fun or interesting content, like 9GAG. Profit from such sites depends mainly on advertising that appears on the page.
If you want to launch an entertainment website, the content of your website should be interesting, the information should be new, relevant and extraordinary to attract the maximum number of visitors to the website.
Portfolio Website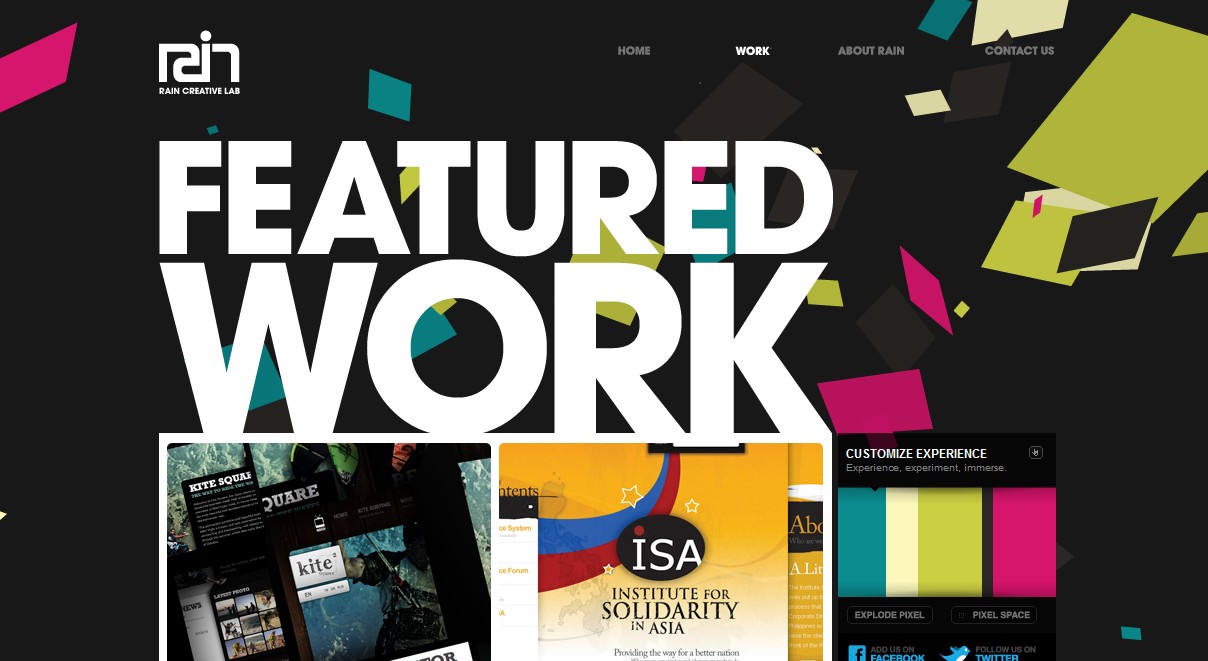 A portfolio site is a site for demonstrating an example of work and will be useful to any author who aspires to declare himself as well as trying to find customers, customers, buyers.
As a rule, this type of site is most common among representatives of creative professions (photographers, designers, artists). Such a site can be used to showcase work to potential employers, get new customers from search engines and advertisements, and promote a personal brand in a particular social network.
Media Website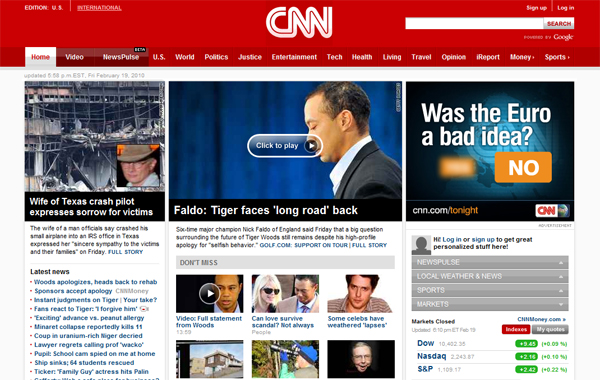 Media websites collect news stories or other reporting. They are somewhat similar to entertainment sites, but media sites often provide more serious content and more likely to include reported pieces in addition to or instead of content meant purely for entertainment. This category includes sites such as the BBC or CNN News websites, Yahoo.com, etc.
Many media websites are the online branch of media properties that often exist in other forms, like TV channels or print magazines and newspapers, but some are online only.
Brochure Website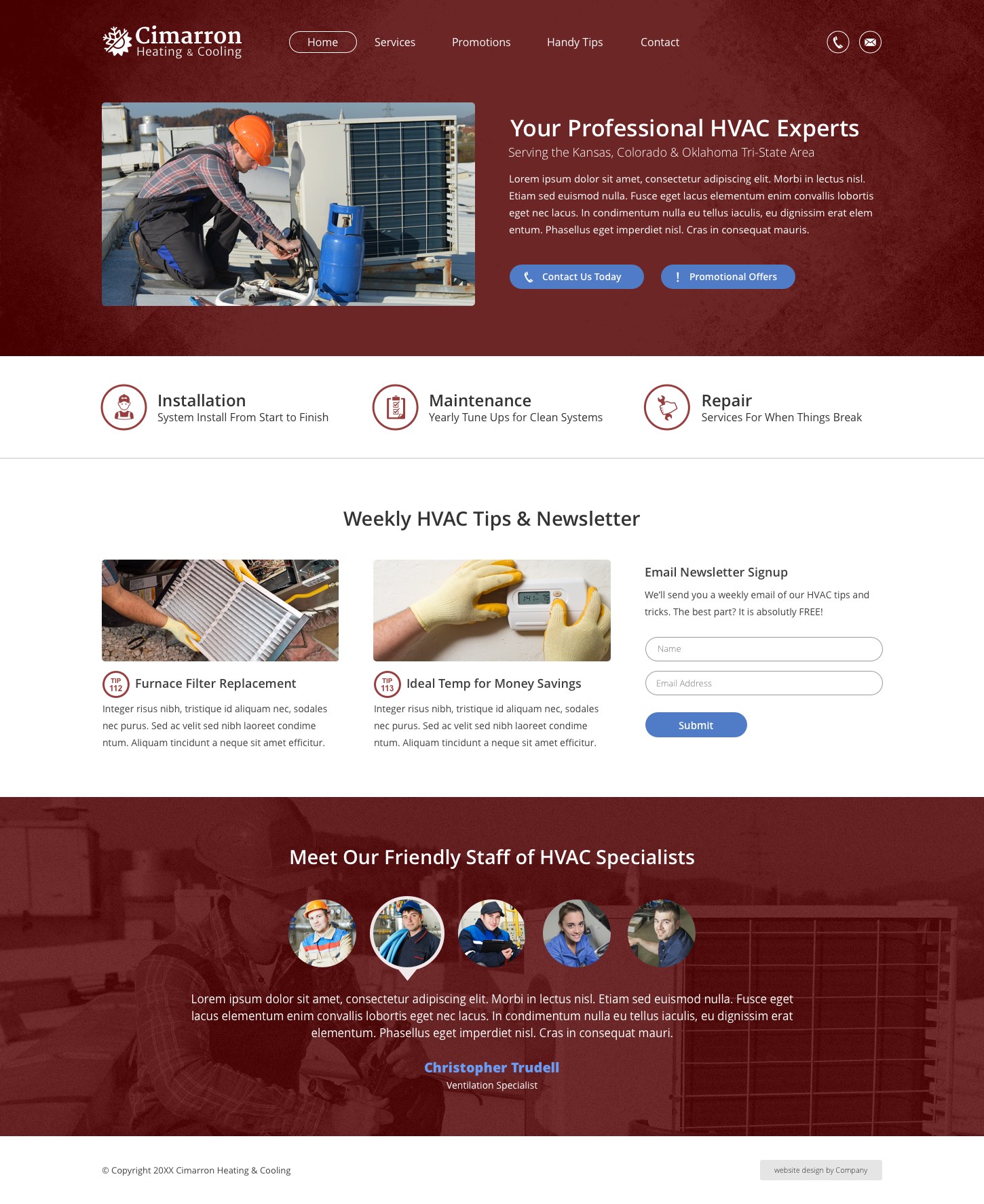 Brochure Website is the most common type of websites. It's a budget option for brands that want to get an online presence. A brochure site usually consists of several pages that provide brand information and contact information — an address, telephone numbers, e-mail, etc. The content of these sites is rather "static", that is rarely updated. When classifying sites according to functionality, a brochure site is the simplest type.
Educational Website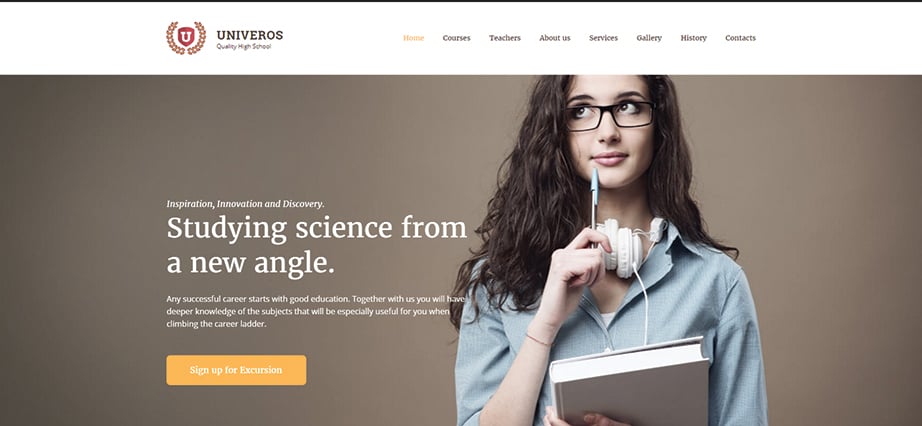 The websites of educational institutions and those offering online courses fall into the category of educational websites. The main purpose of such sites is to provide educational materials to visitors or information about an educational institution.
Some educational sites may also place ads on both entertainment and media sites. Some educational sites offer subscriptions and even sell educational products.
Personal Website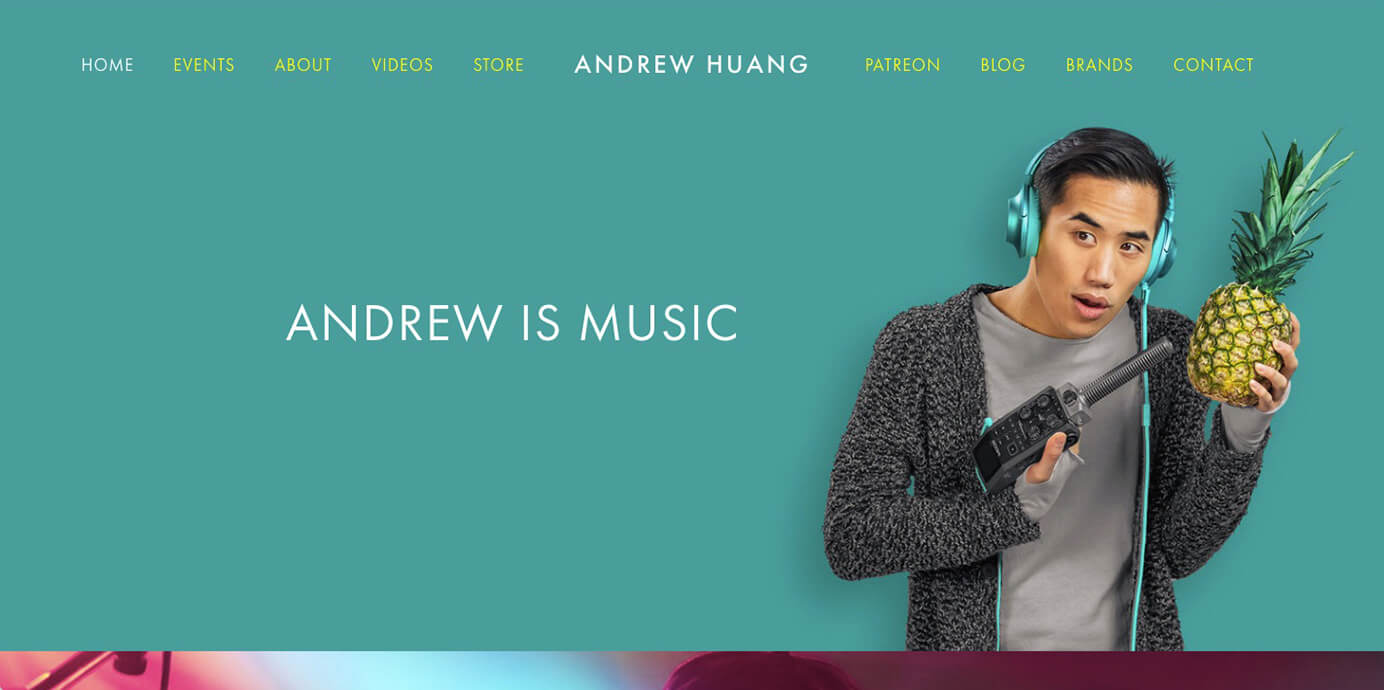 Not all websites exist to make money in some way or another. Many people find value in creating personal websites to put their thoughts out into the world. The category of personal sites includes personal blogs, vlogs and photo diaries that people share with the world. Such sites are usually created to express oneself, finding friends, like-minded people, people with similar views, etc.
Building a website is now easier than ever with Hostimul website builder!
Please, login to your Hostimul account>Services> Products / Services, click on the hosting service you purchased. In the Quick Navigation section, click on the Hostimul Website Builder icon.
Note: To use the site builder, you must first purchase a hosting service.