Windows VPS provider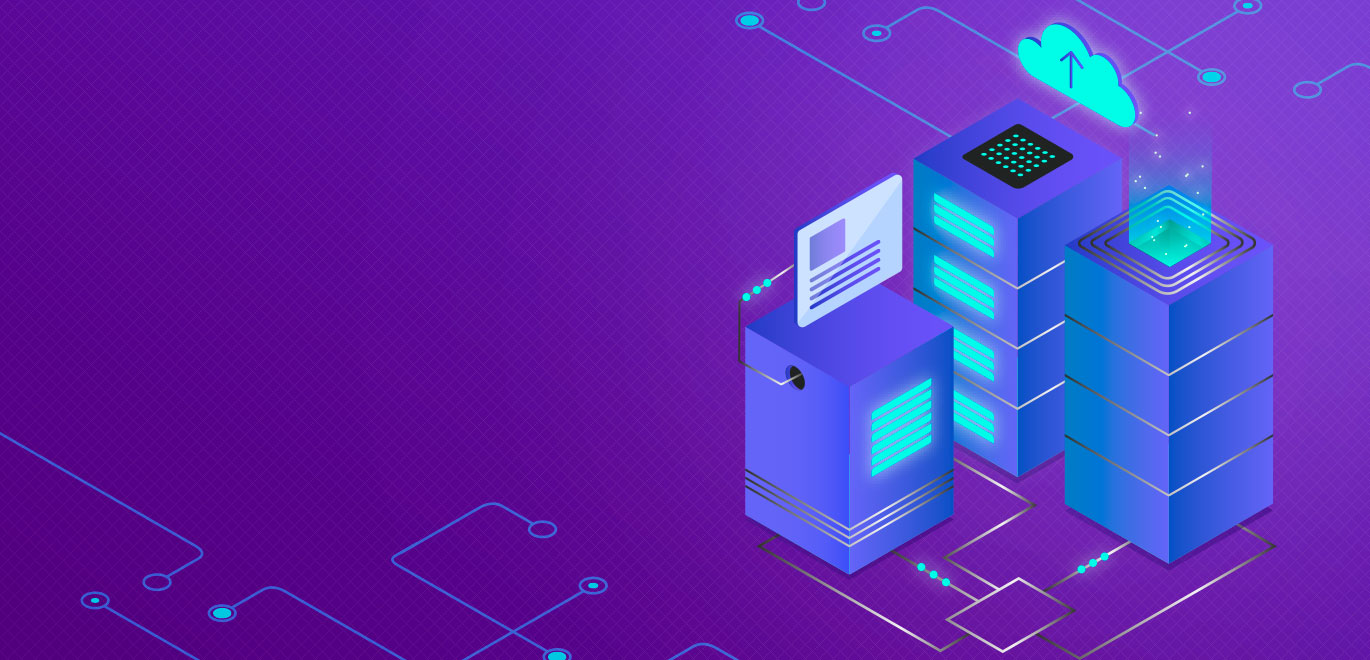 Windows VPS provider ✅ Hostimul is one of windows VPS provider. We will cover all of your needs at cheaper prices. Get your cheap Windows VPS package now! ✅
Windows VPS Provider Service
When you think about getting services for hosting, it is of utmost importance to choose a company that provides the best in the market services. You can always opt for a Windows VPS provider because it gives you the best services regarding hosting and many more things that you need for your system.
Before choosing the best services for VPS hosting, you must know about some tips that will help you to find out the best service provider for your system. You can always rely on Windows, but they're a few steps by which you are able to find out the perfect provider for yourself. You need to first determine the kind of service you need. You can either opt for a self-managed or fully managed service for VPS hosting.
The hosting service provided by the company or the provider must be very strong. Check out the RAM and CPU if you need to run more than one project or website. Make sure that the storage which the Windows VPS provider is offering you is more. The price must also be cheapercompared to the market price. If any problem arises with the hosting, the service provider must give 24X7 support. 
Windows VPS Provider Service Prices
Hostimul is one of the windows VPS providers. We will cover all of your needs at cheaper prices. Get a cheap Windows VPS package for your business now!