Windows Server Service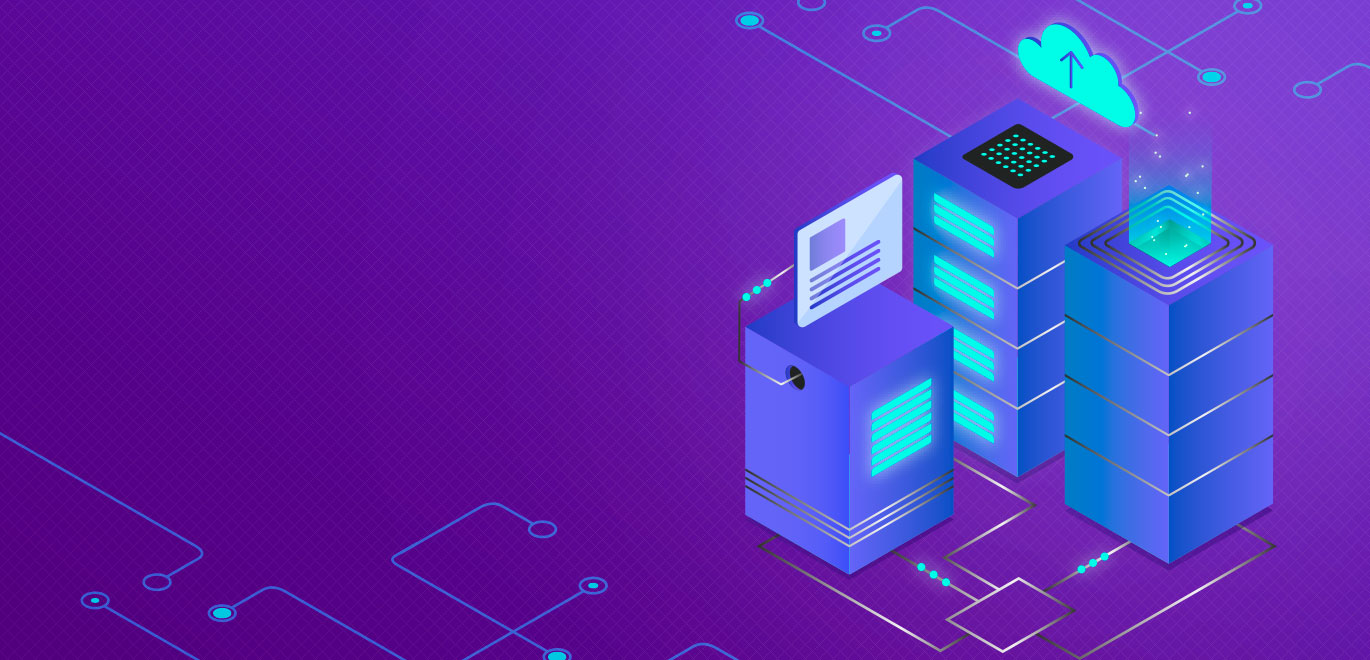 Windows Server Service
There are certain services that are provided to the users of the Windows server to get updates at the right time before the older version gets expired. You must get Windows server service for updates because it helps you to notice the schedule of the updates and get upgraded to the latest version.
There are many benefits of getting the services on Windows server updates which you as a user should be aware of. The first benefit of getting the update services is that it allows you to update all the products that you have from Microsoft. You can update Windows, SQL, Office, and Exchange with the same service. The server update service is also able to scan all your systems that are for the missing updates. Hence, it allows you to have full control over the process of updating to the latest version. With this, you can only target hose systems that are necessary for upgrading.
You can get the maximum amount of advantage with the help of Windows server service. You are able to manage all the Microsoft updates proactively so that your systems provide real-time reports and status regarding the updates that you have done for your Windows products.
Get your windows server service from Hostimul now and get the full support from Hostimul`s professional team. We are here to help you at any time.