Windows Server Vs Linux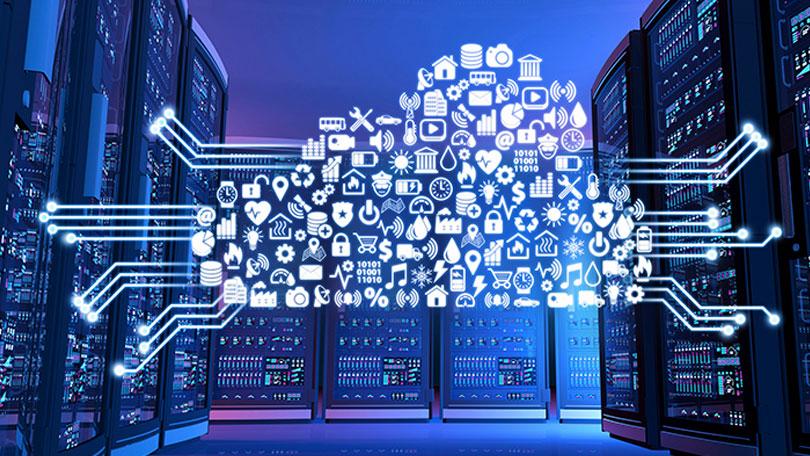 Windows server packages
Linux server packages
Windows Server Vs Linux
You may always face debate in your mind about Windows server vs Linux. Sometimes you may feel that Windows server is better over Linux and vice versa. Because both Windows and Linux have the ability to do any task that requires a mission and is versatile, it can be complicated for you to choose one.
Firstly, try to find out which of the system is a better platform.  Sit in a corner and think about Windows server vs Linux points to choose one over another. Make sure to choose one that is beneficial for you and not just because it is cheap or easy to use. You must be quite aware of the basic foundation of them before installing them. Check out what kind of tasks the systems can support and find out whether it is compatible with the devices for which you will be using them.
The stability of the system is another thing that you should consider. Always opt for the latest version of whichever system you are selecting. You must check out the hardware support and security methods also. Make sure that the privacy settings are good enough. It is also important for you to think about the target group of users before installing it.
If you read the text about Windows server vs Linux here are the packages for windows server and Linux servers. Get your package now.