Windows Server Update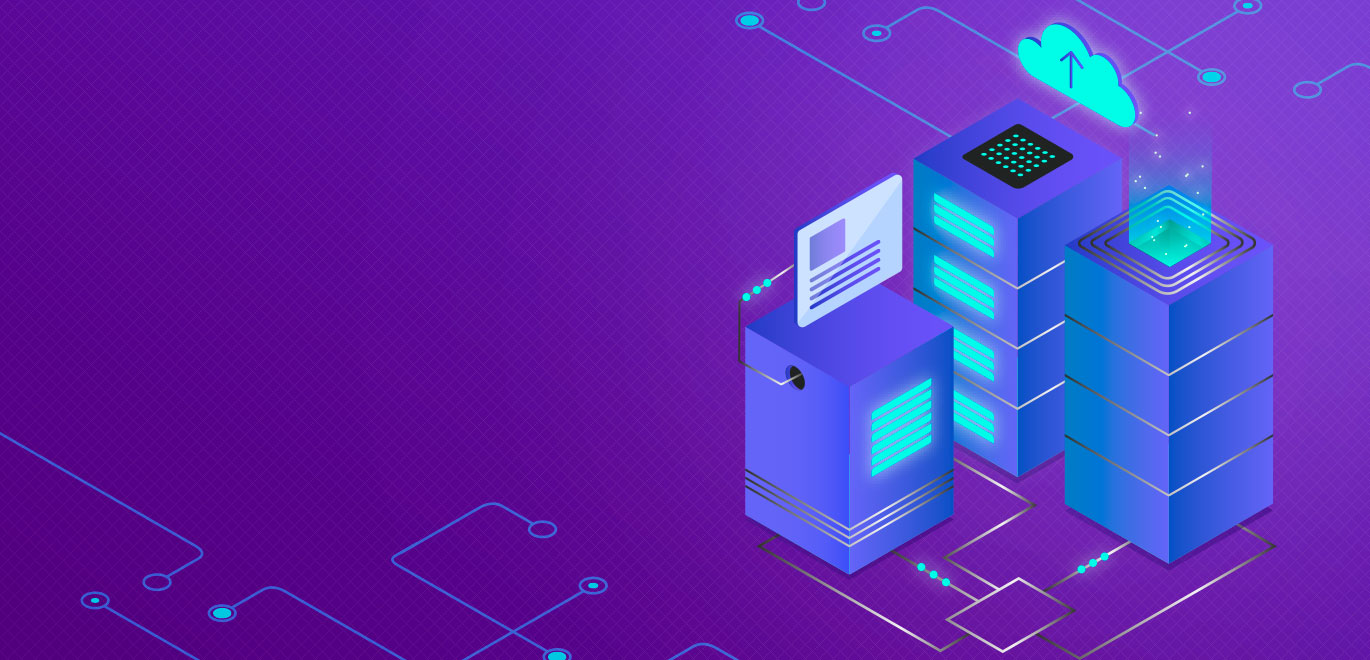 Windows Server Update
If you are into business, it is always necessary to keep your systems updated to prevent it from any kind of malfunction.  You must have the latest Windows server update for making your clients happy and at the same time so that the servers work properly. Although there are many ways by which you can keep your computers updated, it mainly depends on the dimension of your business. You can definitely update your devices with the automatic updates that come from the Windows operating system. Apart from that, WSUS and SCCM are other two ways for updating.
You must be aware of the updates that come automatically on Windows operating system. You can also set a particular time to update your computer or you can do it whenever you are free. There are also some systems by which you can check for updates manually. The Windows server update section is where you can when the next update is scheduled. You can either update then or later.
Always try to update your computers as frequently as possible. Automatic updates at regular intervals. But you can set a time for updating it more frequently. Just turn on the automatic updates detection frequency setting and set a suitable time for updating to the latest version.
Hostimul offers updated windows servers for you also. You can use our service with the cheaper prices. We are here to help you in any time. Get your plans today!