Windows server Standart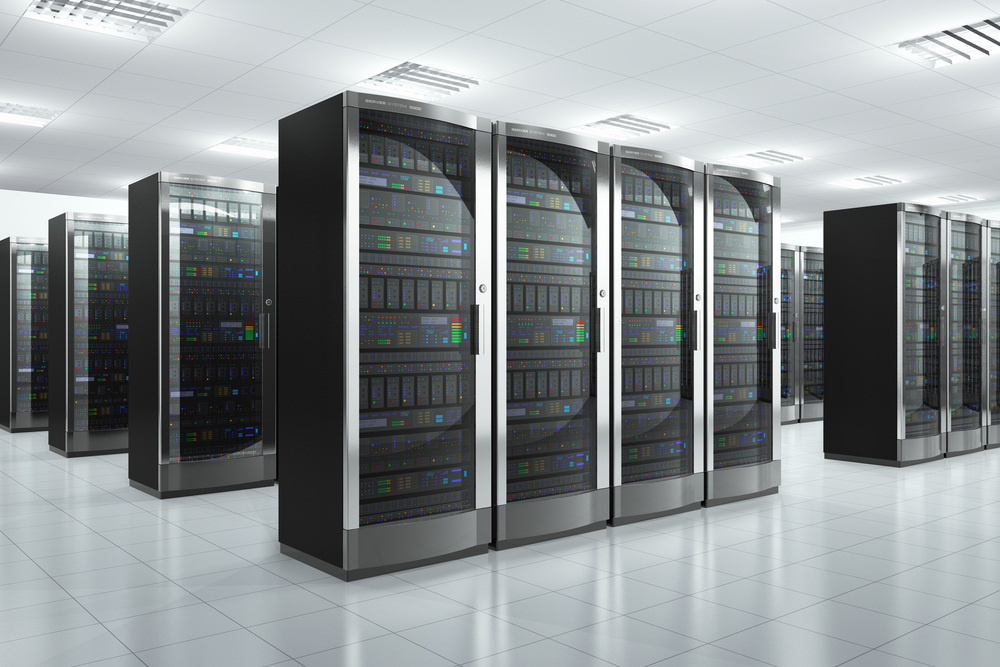 Windows Server Standart
There are some of the editions of the server by Windows that are perfect for small and medium-sized organizations and businesses. One of them is the Windows server Standart. It is specially designed for those companies and organizations which have less number of employees and devices. In case you need to run two instances, you can easily do that with the licensed server software in an operating system. You can also acquire more licenses for the standard edition of the Windows operating system.
You must have a core license to use the Windows server Standart. To get the license for standard edition for the server, you need to have eight-core licenses for all the physical processors that you have and a total of 16 core licenses for each of the servers for your business. At least eight products must be requested by you for your organization to get a total of 16 core licenses.
There are other versions of Windows server too in the market like the Datacenter edition and the Essentials edition. But you have to decide on one that is perfect for your organization and has the best features before you get the licenses for your business.