Windows Hosting Europe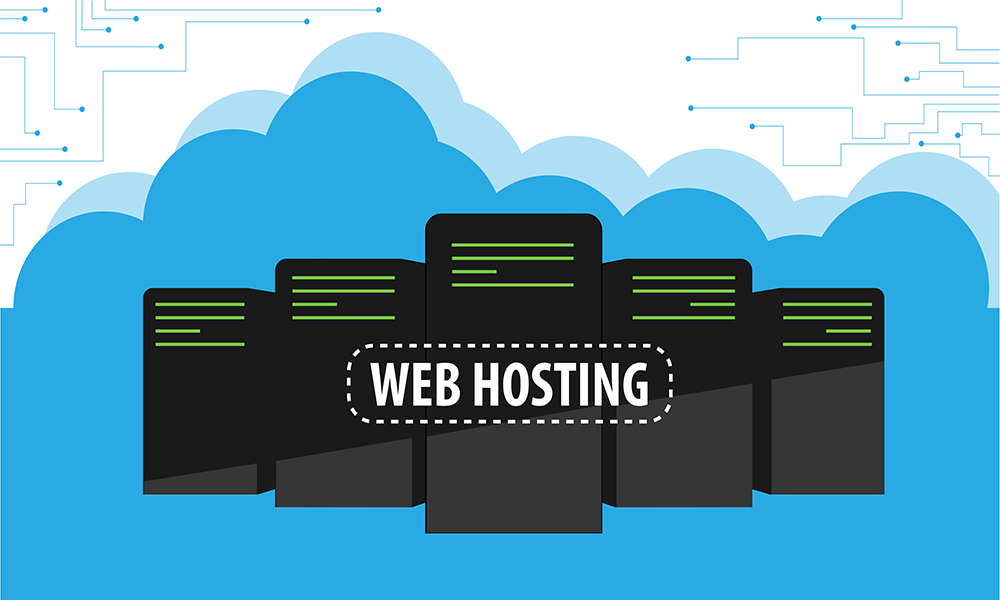 Windows Hosting Europe
Hosting is one thing which is required for every user of systems whether for Windows or other operating systems. Microsoft backs the Windows hosting Europe which allows the users to know about the regular updates. It maintains the security of the server and makes the hosting free from bugs and malware. Make sure to choose a secure hosting service for your devices so that you can update your system at regular intervals.
The root server, virtual server, and private cloud server are some of the servers that are used for hosting for Windows. Server hosting can be done for developing different applications and for complicated web projects. It brings the best of resources that work dedicatedly so that you get many benefits from the virtualization. You can use hosting for your own environment to get better performance.
You should always opt for Windows hosting Europe because it has proven records of reliability and security. You can expect high quality hosting services. The services from Windows provide unique and specialized support for your systems so that you get the best service regarding hosting. You do not need to worry about the cost when you have the support for hosting services from Windows.
Here are windows hosting Europe packages below. Hostimul.com offers the cheapest packages for you.