Windows Hosts File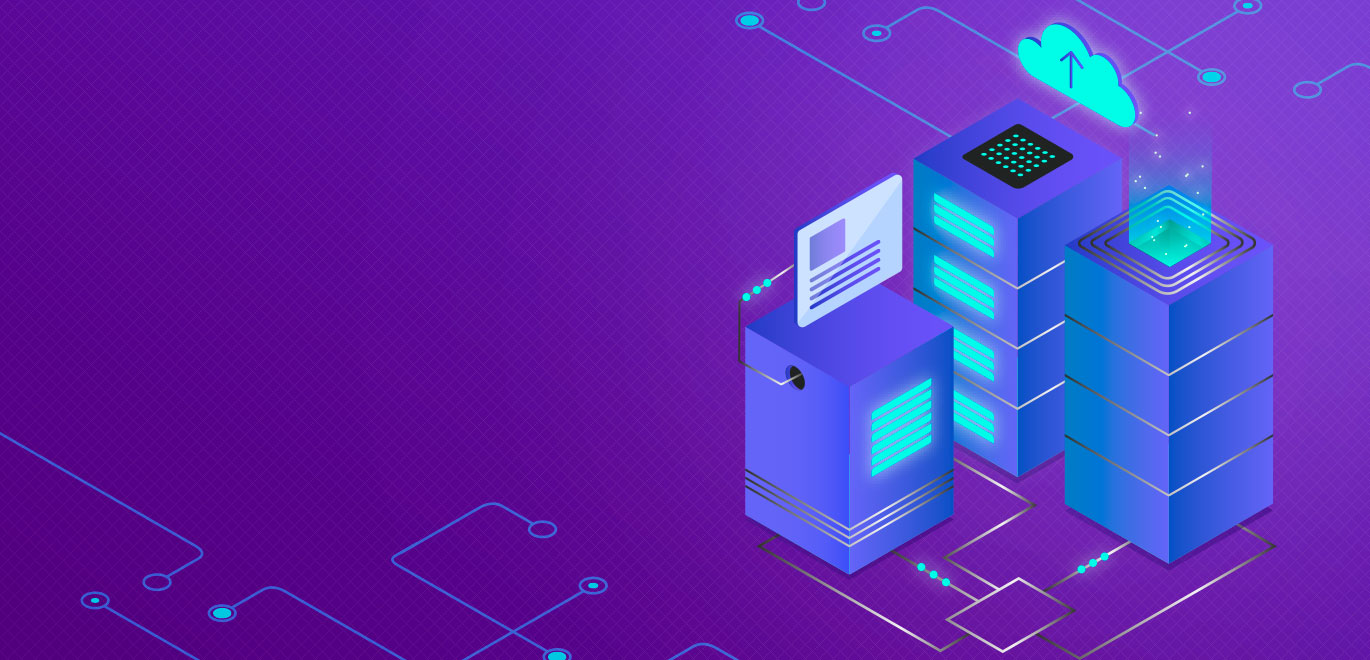 Windows Hosts File
Hosts files are a great alternative method for connecting a remote device with the DNS server. While your query about the DNS server, it may take much time to get the connection. With the help of Windows hosts file, you can easily create a mapping between different domain names and their corresponding IP addresses. You can view the contents of the host's file with the help of a text editor anytime. In fact, you can also interchange the IP addresses mappings between two domains just by manipulating the contents.
Now the benefits that you can enjoy when you have hosts files in your device are that it takes up fewer resources, it works great on other connections apart from HTTP, and also eliminates most of the concerns regarding tracking and privacy. You can easily configure these files according to your requirements. You can use the host's file to block unwanted visitors like your children, advertisers, trackers, and even other sites.
On the other hand, you must be aware of certain restrictions while you use the Windows hosts file. Hosts file do not work with a URL that starts with IP numbers. It might happen that some sites that you want to view stop working properly. They do not work with advertisements from the same site you are viewing.
Get your windows server from Hostimul with the cheapest prices. Here the packages below: