Windows Home Server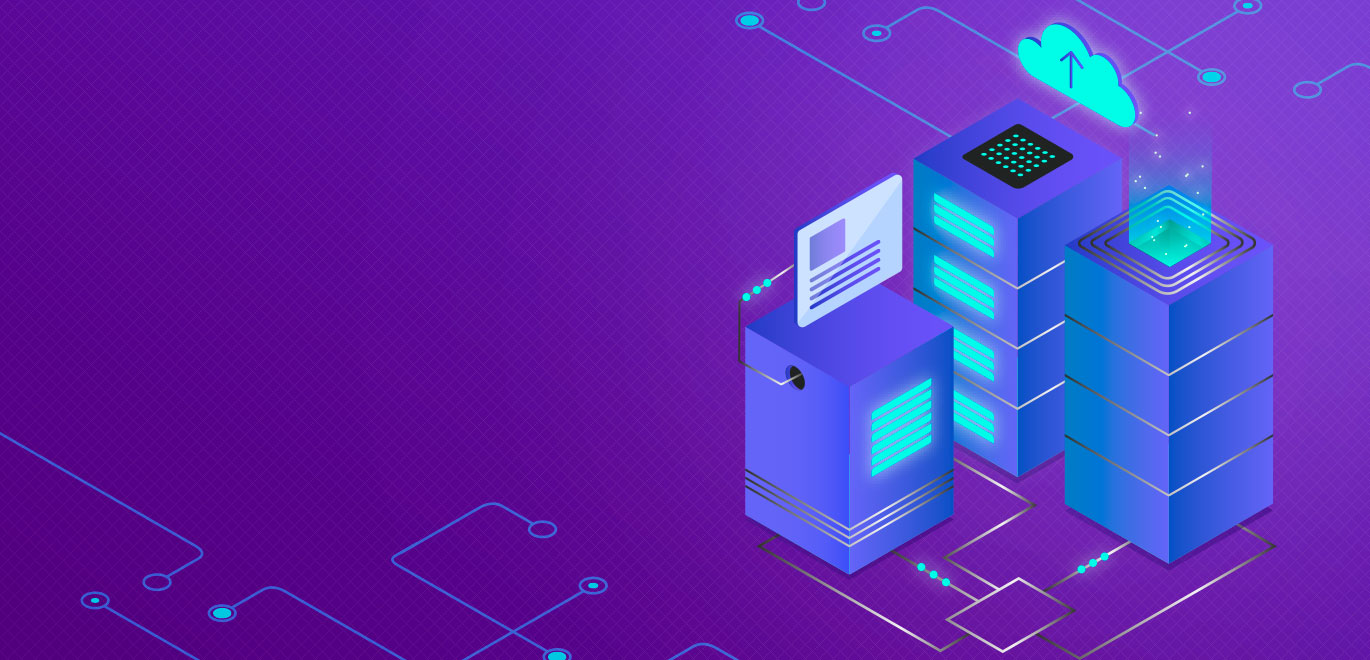 Windows Home Server
Home server Windows is the best possible way by which you can access all your important files and documents, photos, and music. You can get access to all these from a single server at the comfort of your home. The Windows home server is actually necessary for fulfilling the needs of all your family members.  
With the help of a home server, you can connect up to devices at a time. In fact, the backup can be done on all the devices at the same time as well. Managing the documents, recovering data, serving the media, and proving a solution to backup processes are some of the benefits that you can get from the home server.
The installation is absolutely simple for Windows home server which can be used by more than one at the same time.  If you are busy with your official work, and someone needs the connection at that moment, you can simply turn on the home server for him or her. There are also certain ways by which you build up your server for your home. You can just get a copy of the Windows home server and distribute to all the devices of your home for multiple usages.
Here you can check our windows VPS server plans: