Los Angeles Dedicated Server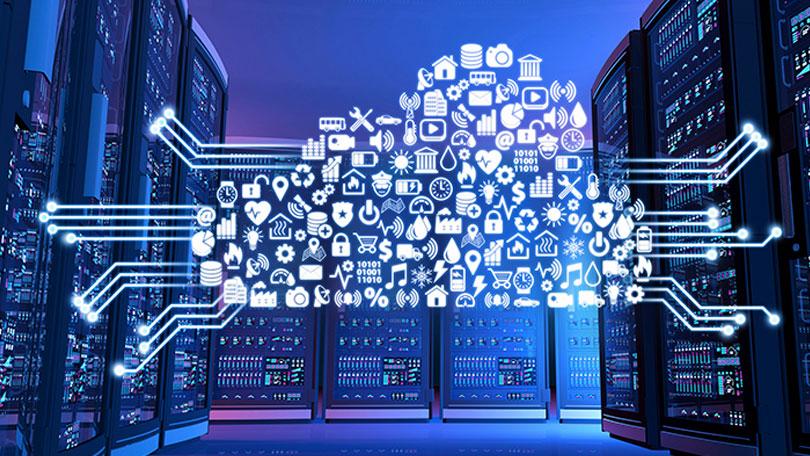 Los Angeles Dedicated Server | Hostimul`s Los Angeles dedicated server is budget-friendly and fully supported. Find your server packages now! ✅
Los Angeles Dedicated Server for your needs
Dedicated servers are now becoming the most important thing for the business of hosting. As none of the organization can succeed without the help of a good dedicated server and if you are an organization which is established in Los Angeles, then having a dedicated server is of utmost importance for an organization's survival and if that organization wants to outplay the other contenders in the market.
Los Angeles is the city with the highest population in the country of California. Los Angeles is known for its strong GDP. Being the most populous city, it is difficult for a web hosting business to emerge successful especially it is a new one. The reason is evident that there are already many organizations that are offering web hosting services for a long period of time.
The internet market is flourishing well in Los Angeles which makes it difficult for the newcomers to make an impact. However, if they really want to make an impact, having a good dedicated server is of utmost importance. But you can buy a dedicated server for an organization that is established in Los Angeles from various platforms like the most famous Hostimul which offers you dedicated server at different prices depending upon the region in which your organization is located. 
Hostimul`s Los Angeles dedicated server is located in Dallas, TX, Los Angeles, LA. If you are looking for a budget-friendly and fully supported company we are here for you. 
Find your Los Angeles dedicated server via Hostimul.com: