Linux Web Hosting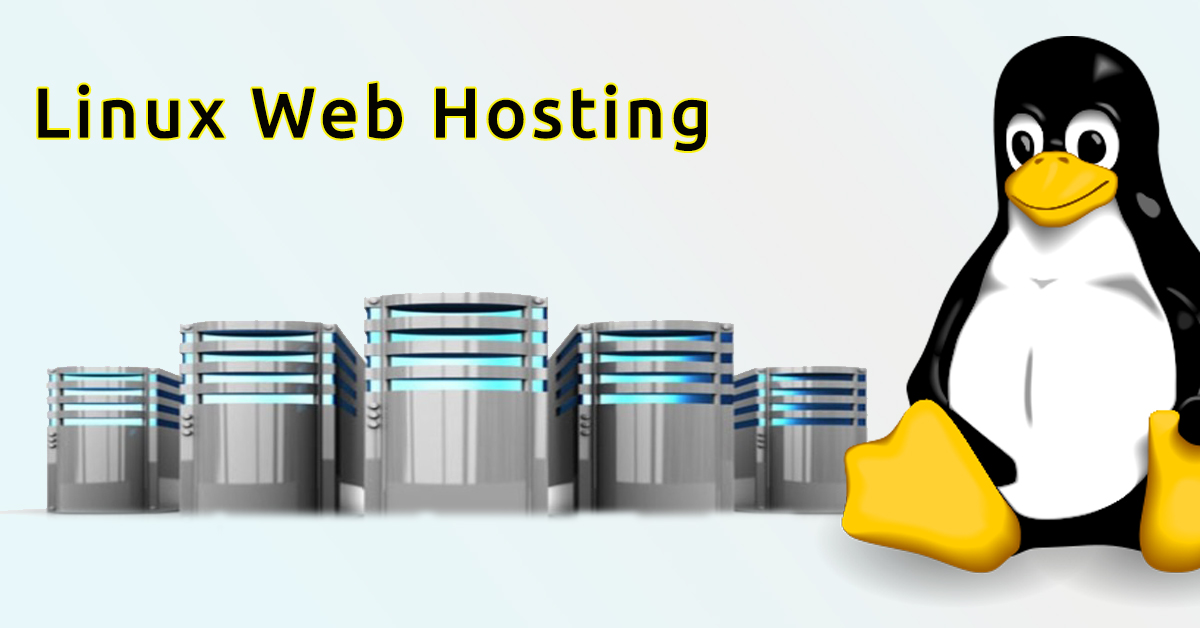 Linux Web Hosting
How to do Linux Web Hosting and What are its Advantages?
Linux hosting is not different from any other type of hosting. The only difference in this hosting type is the platform uses an operating system which is called as Linux. The Linux OS is used on the server on which hosting needs to be done. The platform is similar to the Unix operating system which is a free as well as an open-source. The platform is very common and widely used one in the industry of web hosting. Therefore, if someone looking for Linux web hosting service, there is nothing to worry about. There are ample choices present for the same.
However, when it comes to taking Linux hosting service, one should always select a service provider who has a good year of experience in the field and aware of all technicalities involved in hosting. Although, if compare to Window hosting and another platform hosting, Linux web hosting is much easier and there is no complication in the same. In addition to this, the major benefit of Linux hosting is that it is much cheaper and convenient. This is the reason that many web designers and website owners suggest for Linux web hosting service.
You check our plans and get your Linux web hosting with suitable prices.