Windows Server End of Life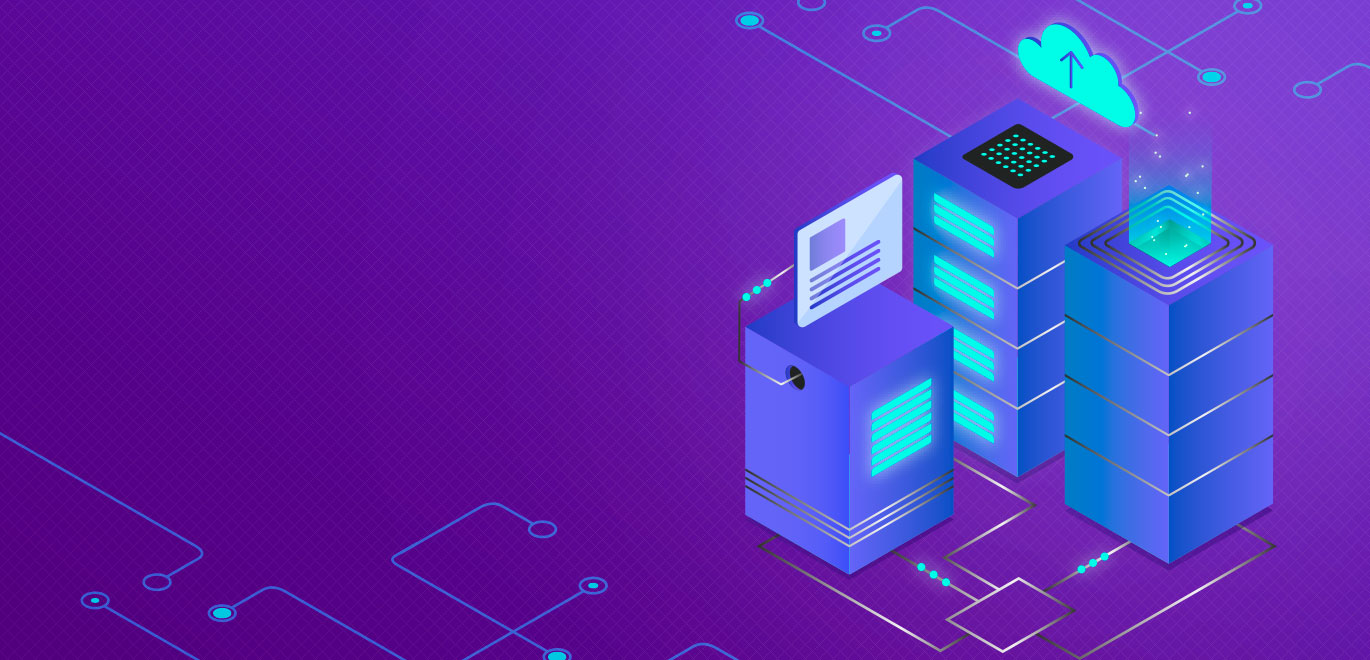 2008 and 2008 R2 versions will no longer be supported by Microsoft. You must make decisions about updating the server as the Windows server end of life will happen from January 2020. The time has come for many of you to update to the latest version of the Windows server. Upgrading to the latest version will help you to tackle malfunctions of the systems and reduce the risks of malware.
Windows Server End of Life means
 It is absolutely not a practical decision for you to rely upon a version that has become outdated and will not be supported anymore. The Windows server end of life will mean that you will not receive security updates anymore. There is an opportunity for innovation and you will be concerned about compliance.
The version is being unsupported by Microsoft because any older version of the software is vulnerable and it can be easily exploited. Some functions for Windows 2008 and 2008 R2 were also missing. Some of them were also not required by the users as well. In fact, the maintenance and repair costs were also high. So, the users had to think about replacement. Users can easily upgrade their systems from the older to the latest version on their own or with the help of a professional.
Here are the Hostimul`s windows server plans for your business. Get your one now at a suitable price: 
Upgrade Windows Servers to Avoid Any Malfunction
The technical world is moving rapidly. The requirement of technology is getting wider and deeper day by day. To meet the consumer requirement, technical giant Microsoft is upgrading its products faster. Windows Server is known for its outstanding performance and long term service. According to estimation, Windows Server end of life is going to happen from January 2020. After this time, it is important to upgrade the latest version of the Windows Servers. The latest version will secure your system and its functionality for a longer period. It will also defend malware efficiently unlike the older versions of Windows Servers.
All most all webmasters want to have a server that is faster than others. 100Mbps server is a perfect choice that will meet the requirement of webmasters. Therefore, all need to upgrade the servers as soon as possible.
Upgraded servers will come up with greater speed and smoother performance. Once it is going to happen perfectly, it will be easier to enjoy its service in a great extent. Webmasters also think about the high cost of maintenance and repair. Once all these things get settled perfectly, it will be easier to own a super server that can meet the entire web requirement.