Virtual server hosting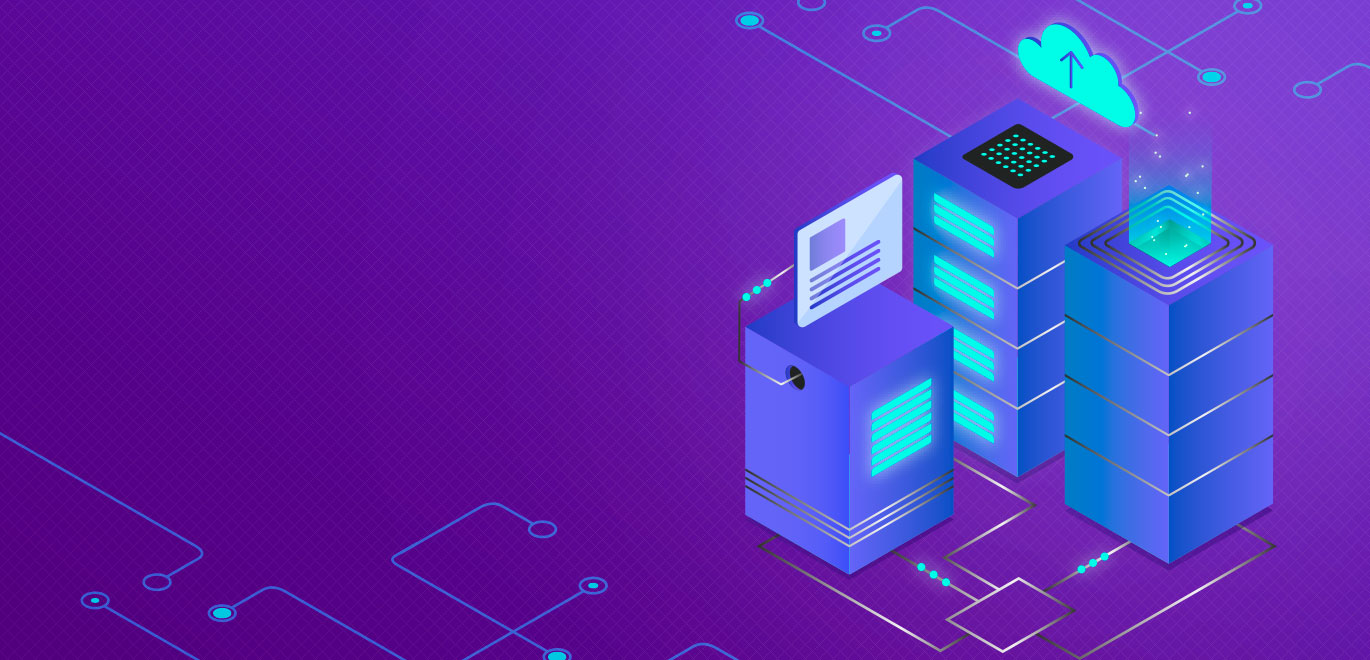 Virtual server hosting is so cheaper at Hostimul.com now! Buying a virtual server hosting plan will save your money for webpage. Don`t be late and get it! ✅
Here is the video about how to register at Hostimul.com for virtual server hosting
Buy virtual server hosting plans
Like virtual reality, Virtual Private Server (VPS) hosting almost feels like having your own little earth. VPS is similar to shared hosting, as multiple websites share resources on a single physical server. The difference between dedicated and VPS hosting, however, is the restrictions on who can use the resources. 
The web host uses a hypervisor or software to create individual virtual machines on the server. This strict separation protects you from your neighbors, although you all still have access to a "shared" pool of resources (remember, however, that the server is likely to be more powerful and less "populated" than one used for shared hosting). 
Here is the video tutorial about how to register at Hostimul.com to buy virtual server hosting. 
Get your virtual server hosting via Hostimul.com
Now Hostimul.com offers the best virtual server hosting plans for your budget. You will charge monthly with a little price. Also, of you are interested in WordPress plans for your webpage you can check prices here.