Do I Need Hosting for WordPress?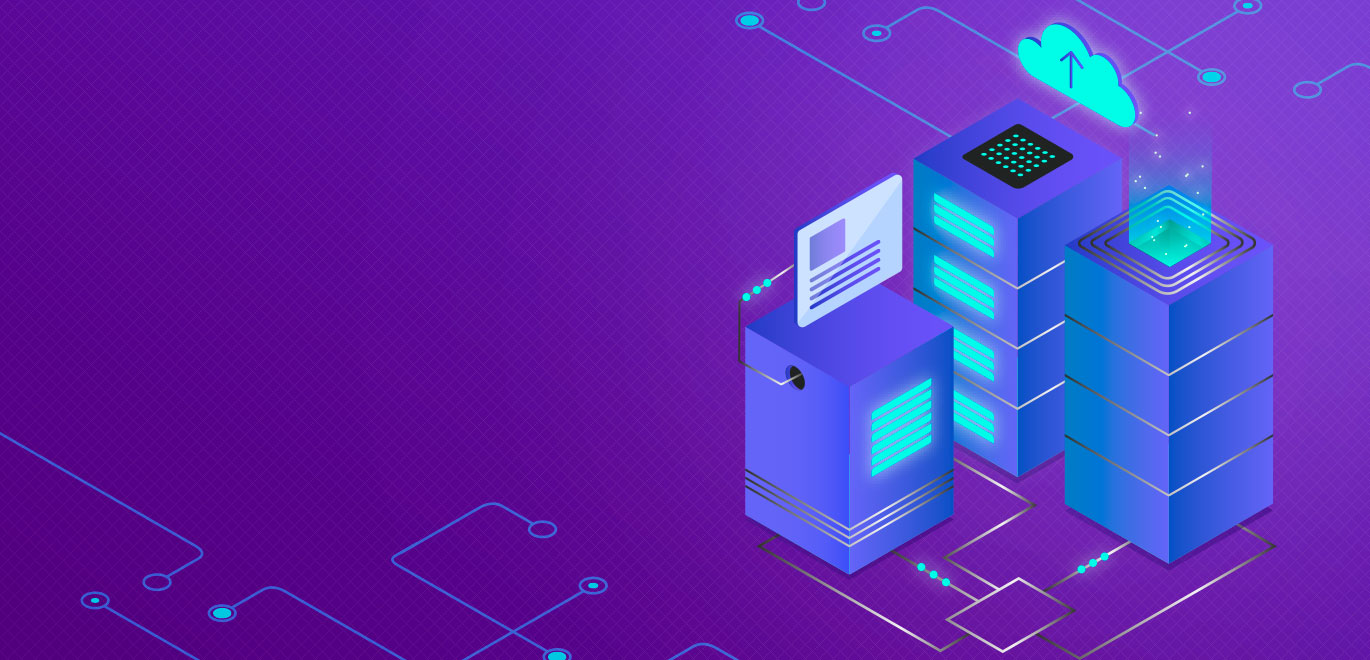 There are millions of bloggers and webmasters who keep faith in WordPress. It is a perfect platform that meets the entire web requirement for bloggers and webmasters. Another thing is that WordPress comes with regular updates and they are designed to provide maximum freedom to the visitors and readers. At the present time, WordPress is becoming a mostly adopted content management system. People use it not only for blogs but for websites with their favorite theme.
Do I Need Hosting for WordPress webpage?
Basically, most of the users use WordPress for blogging purposes. It has robust security options and able to meet the entire readers' requirements. It is true that WordPress can be customized and can be easily developed according to the requirement of a webmaster. You can add extra programs according to your needs. The application is a much more content management system which is completely backed by a database and along with a number of web applications. 
However, if you are new and didn't get into deep inside these kinds of stuff, time to contact experts who can deliver your WordPress website or blog according to your need. Hostimulis one of the best WordPress hosting providers and having decades of experience in this sector; it will deliver the best result that you always want.
If you are new at our here is the video tutorial about how to buy hosting via Hostimul.com. Also, you check our WordPress Hosting with Free Domain pageto get more information.
Get your Wordpress hosting packages via Hostimul!
Now Hostimul.com offers suitable plans for your budget. Our professional team is ready to help you 24/7. You can register and get your WordPress hosting in a short time period.