USA VPS Cloud Servers with Best Prices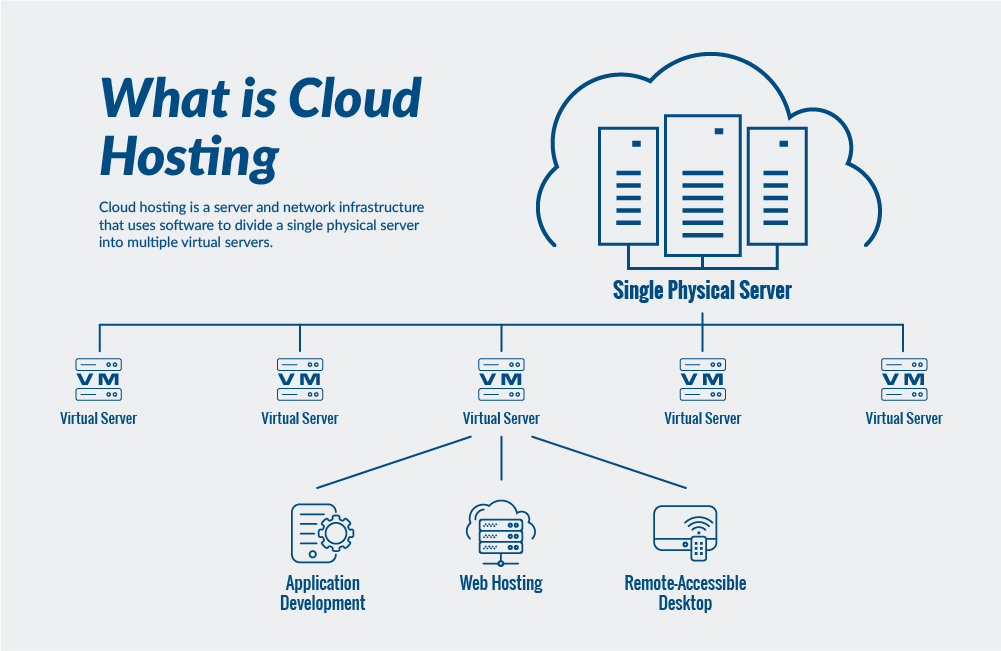 USA VPS cloud servers ⏪ You can get USA VPS cloud server infrastructure that matches the requirements and budget of your business ⏩ USA VPS cloud servers✅ In this fast-paced world, modern organizations are looking for ways by which they can reach out to more number of customers in a short time. Hence, they are using cloud hosting services using cloud servers for their organizations. It is known to be the best solution to host websites of small, large, and medium businesses. In fact, cloud servers can be used by growing and upcoming enterprises as well.
How can USA VPS Cloud Servers Help You?
You can get USA VPS cloud servers from us that match the requirements of your business and helps in boosting the performance and increase the traffic for your website. The benefits that you can enjoy when you rent servers from us are:
The security for your important data and information is increased.
The platform for your data is centralized.
Efficient and effective communication between you and your employees.
Improve the consistency of your business projects.
Employees can access the data from multiple devices at a feasible time.
The system can be updated automatically.
It saves a lot of time and money.
Adapting to a load of your business is easier.
Get your USA VPS cloud servers below ⏪ 
Our company is the best in the industry to provide cloud servers that fit any type of business. You can take a look at our site for VPS cloud servers to grow your business in different ways.
What is USA VPS could servers price? 
If you are looking for an answer for what is USA VPS cloud servers prices then check the price box below. Hostimul.com offers the best and most suitable plans for your budget. Also, professional team will cover all of your needs due to VPS cloud servers.