Unmetered Dedicated Server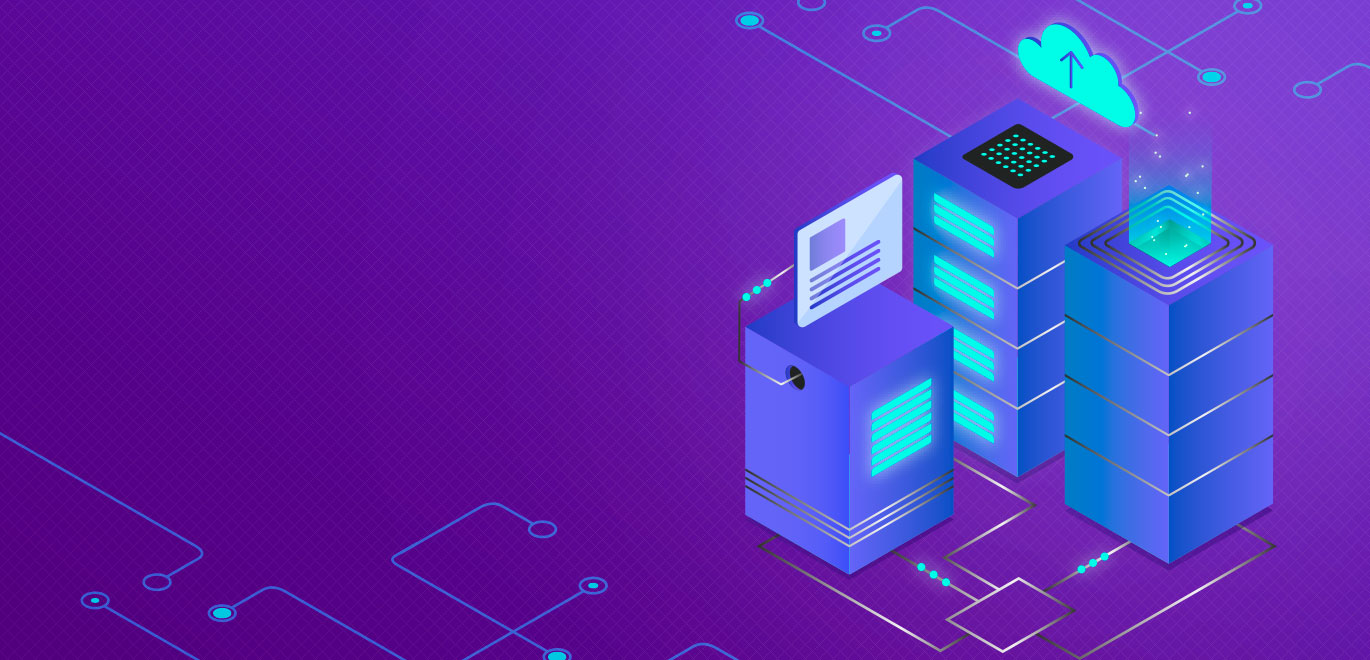 Why Go for Unmetered Dedicated Host servers? There are several reasons to look for dedicated hosts that offer unmetered dedicated hosting servers. ✅
Unmetered Dedicated Server
With an unmetered dedicated server, you will have no limitation on the bandwidth usage in a month. The amount of data that is exchanged to and from the server is called bandwidth. A dedicated server is connected to the network at a specific port speed. Thereafter, you will get complete to use as little or as much bandwidth on this particular port.
Conventional servers have a bandwidth cap of 10 TB on a port of 1GBps. However, unmetered servers will enable you to use as much as the bandwidth required by the server for an enhanced experience of dedicated hosting.
Why Go for Unmetered Dedicated Host?
There are several reasons to look for dedicated hosts that offer unmetered servers. One of the most common reasons is to avoid bandwidth overage feed. With conventional metered dedicated hosting, it is necessary to be aware of the bandwidth to avoid paying extra money. Another very common reason for opting for an unmetered host is not having an idea about how much bandwidth the server is going to require. An unmetered host will enable you to possess the bandwidth that you require from any kind of server from game servers, video streaming, and web hosting.
Also, you may learn a lot  about Dedicated Servers 
Get your dedicated host servers via Hostimul.com
We offer you dedicated hosting servers with cheaper prices for your business. Also, you can make business with these unmetered dedicated hosting server offers. If you will have any issue we are here to help you 24/7.