Types of Linux Servers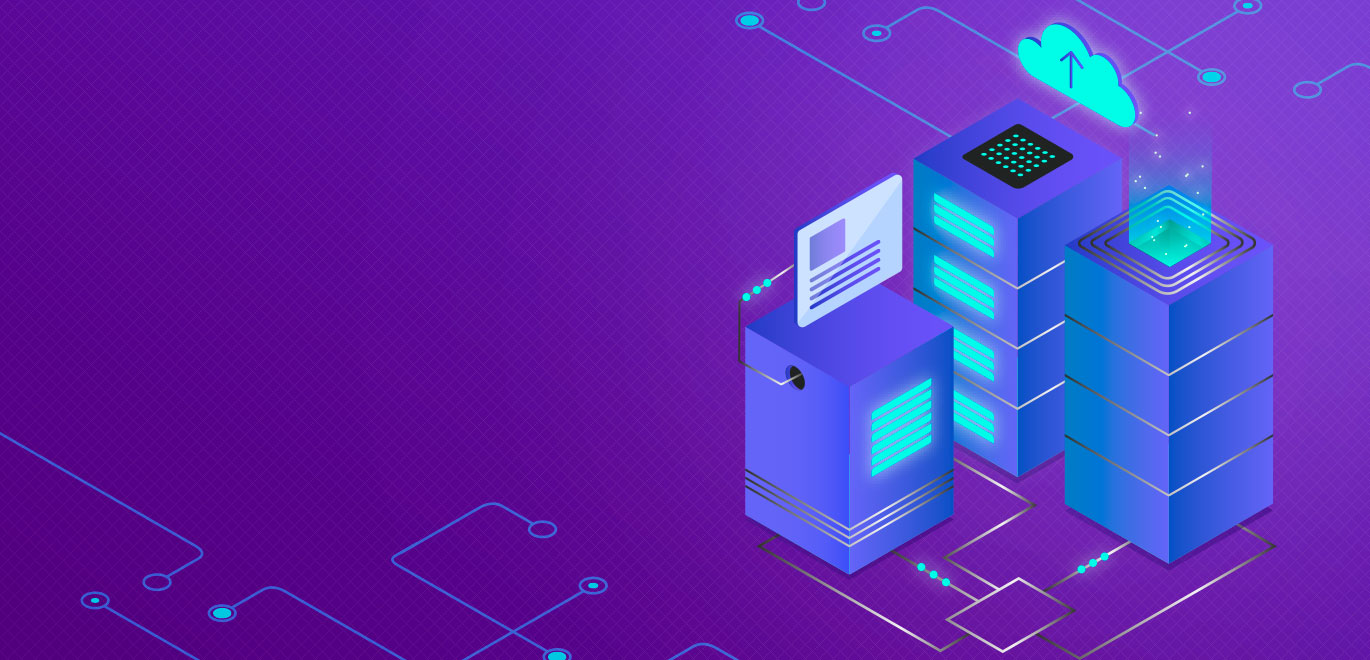 Here are package types of Linux Servers:
Types of Linux Servers
It is an undeniable fact that Linux servers are the most reliable, stable, and cost-effective servers out there for any kind of network services that need to be delivered. There are different types of Linux servers available based on their purpose and the need of the network and user. Linux servers can provide a range of services such as internet servers, virtualization, remote access, security, and servers for internal networks.
When it comes to users, they tend to choose a Type of Linux server based on their need. So, if you are a corporate business and are handling great traffic, then your best choice would be RHEL (Red Hat Enterprise Linux) which is known for its great business support and can be managed easily. If you are a small business and the traffic is moderate to none, then you can preferably choose SLES. SLES is known to hold good functionality for small offices. There are also general-purpose servers available such as Turnkey Linux, rPath, SUSE appliance program. CentOS are equipped with easy to use tools and are a low-cost replacement of RHEL and are widely in use as LAMP or web server.