Linux Server Price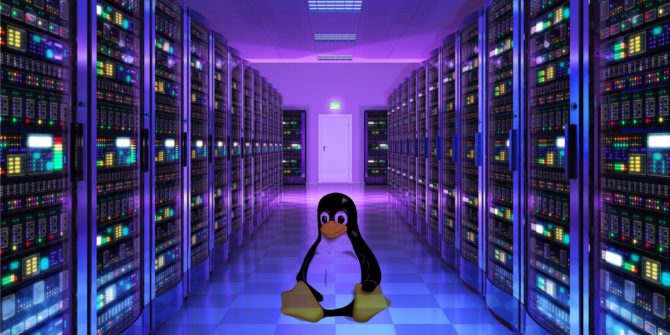 Do You Know about Linux Server Price?
There are several companies are providing web hosting services in pocket-friendly prices. Most of them have flaw service and some others are not able to meet the consumer requirement. This is the main reason for which, when you are going to choose a perfect hosting service provider for your own, you need to think about the quality of service and the price he is demanding for the service. According to many, Linux dedicated servers are the prime thing that can meet your website requirements. The basic options of the hosting are UNIX, Linux, and Windows. However, due to the better Linux server price, it will be best to get them according to your needs.
One thing is to keep in mind that, your website is tremendously depending on the choice of the web application you are going to implement on your site. Which type of content your site needs to get maximum functionality and proper traffic. There are several pros you can easily get from a Linux server.  Installation and implementation of the program are more important. While you are going to implement them perfectly, it will be best to get these servers in the right way on functioning.
Also, Hostimul offers Linux Servers. You can check packages of Linux server hosting pricesbelow
Linux Server Price is Not Much High
Linux server is trending worldwide. Webmasters prefer it due to its customer-friendly features. These servers are known as the best to choose in order to meet your business requirements. These are properly programmed to withstand against any kind of security threat, plus, designed to carry out complex web operation within a short period of time. This is the main reason; webmasters don't have to spend more money. Most of the server service providers today endorse low Linux server price to soothe business. Therefore, choose a perfect service provider who can meet your own web operation needs within a pocket-friendly price.
Factors on Which the Linux Server Price Depends
Have you ever thought why the prices for Linux servers vary with companies? Because there are some important factors upon which the Linux server price is dependent. You must be aware of all the factors before choosing the right Linux server for yourself. Some of the things on which the price of the servers depends are:
Installation of the server.
Manufacturing of the server.
Program implementation cost.
Functionality.
Software support.
Customer support.
All the prices for our range of Linux servers are mentioned so you can choose one according to your need. Contact us right now to get a server for your system.