dedicated server hosting price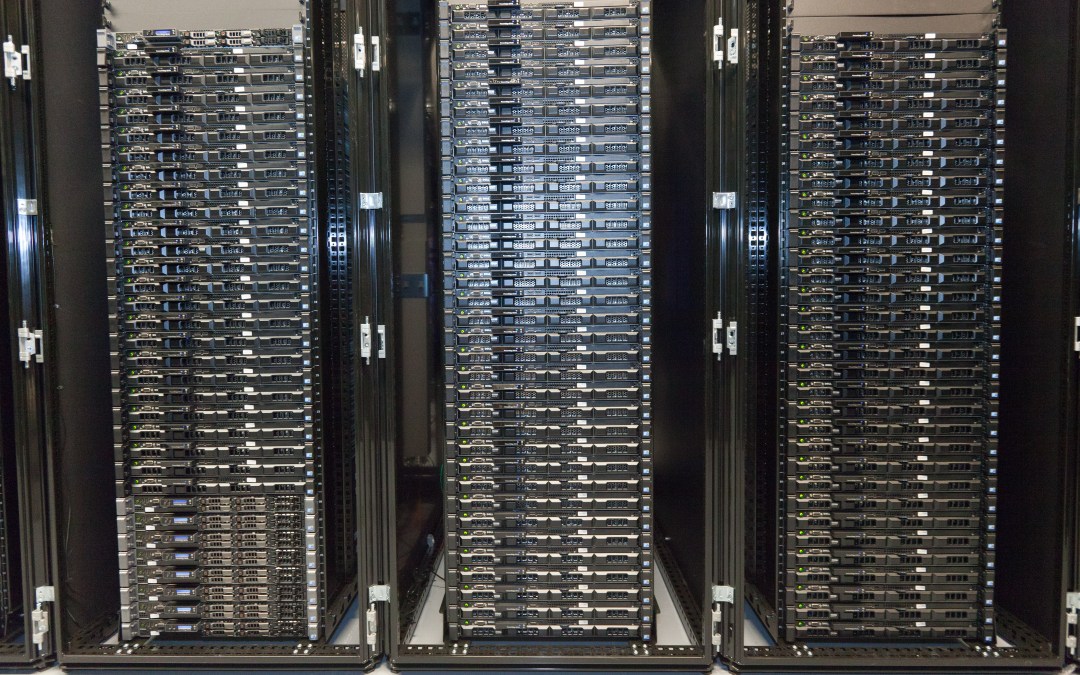 The dedicated server hosting price is quite high, but it will come up with huge benefits. Here are some tips to choose a dedicated server for your website. ✅
Everything You Should Know about Dedicated Server Hosting Price
Dedicated servers are need of the hour. They come with the utmost speed and reliability. If you are depending on your website for the business, it will be best to go for dedicated server hosting. Although a dedicated server hosting price is quite high, it will come up with huge benefits.
Here are some tips to choose a dedicated server for your website.
The Processor of the Server
Webmasters should confirm, how powerful the server they need. It entirely depends on website capacity. If you want to handle larger traffic, you have to choose wider dedicated servers with proper security measures. Websites that need very powerful servers, they normally have CPU-intensive scripts, video transcending, SQL servers, and virtualization servers.
The Memory You Want for Your Website
Before going to choose a dedicated server hosting price, the webmaster should be aware of the memory that his website needs and how it will affect the loading speed of the pages. RAM is responsible to store the data. The more power RAM you'll install, the better speed you'll acquire. Hostimul provides dedicated server hosting with a pocket-friendly price. It has a number of packages and they will meet your needs. Rent the perfect package for your website from here.
Cheaper dedicated server hosting prices
Hostimul offers dedicated server prices with cheaper prices. You will pay less for dedicated hosting in yearly conditions but you will get high standards and performance for your business. We are here to help you in any case that you need.