How to Choose The Right Dedicated Server Hosting Price Plan for Your Business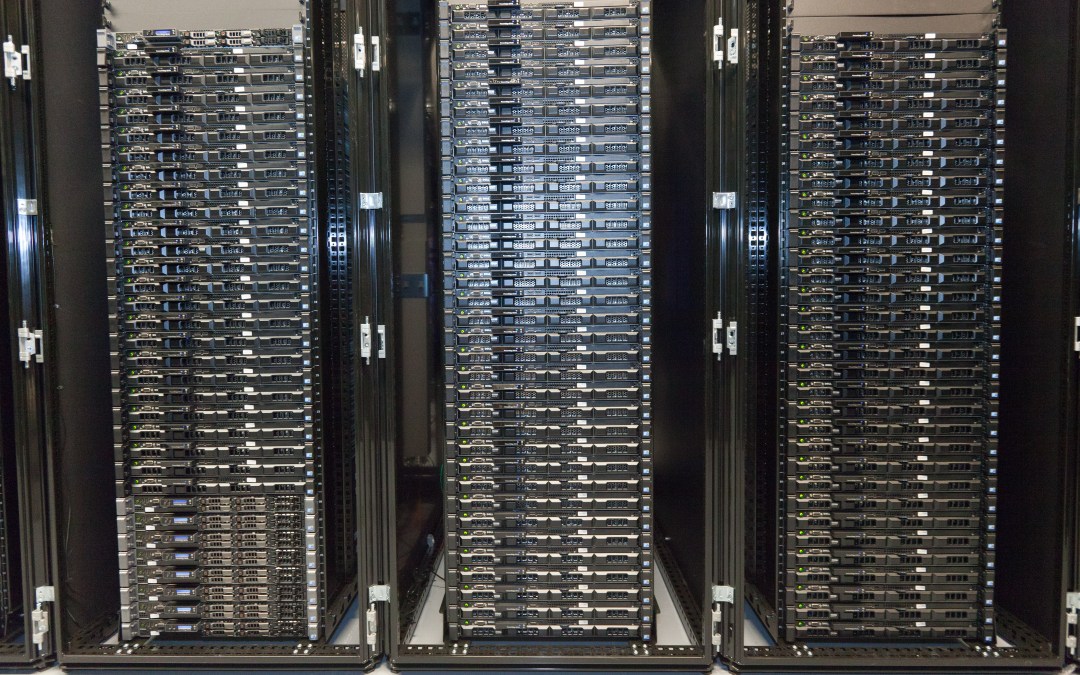 A dedicated server hosting price is quite costly, but it will come up with huge benefits. In this article we provide some useful tips to help you ease your decision making for the right choice of server.
Hostimul offers cheap dedicated hosting prices. You will pay less for a dedicated server with our annual plans but you will get high standards and performance for your business. 
Before moving to selecting dedicated hosting price plans, now it is best to touch upon these servers' importance and use. Dedicated server is a vital input for growing online businesses. They offer high speed, reliability and full control over the server. A business with a forward-looking perspective has to eventually consider opting for dedicated hosting to ensure an impeccable experience to its user and maintain the website operating flawlessly. This is especially crucial for a business whose operations heavily depend on and are carried via a website, since all the efforts spent on increasing traffic to the site will go unrewarded if the site cannot withhold spikes in the number of users.
A dedicated server hosting translates into a larger storage space, enhanced computing power and extended bandwidth size which are the essential inputs for the functional improvement of a website and serves as an assurance for increased traffic, improved user experience and hence, more conversions. 
Here are some  tips to choose a dedicated server hosting service for your website:
The Processor of the Server - Webmasters should confirm how powerful the server they need. It entirely depends on website capacity. If you want to handle larger traffic, you have to choose wider dedicated servers with proper security measures. Websites that need very powerful servers, they normally have CPU-intensive scripts, video transcending, SQL servers, and virtualization servers.

The Memory You Want for Your Website - Before going to settle on a specific dedicated server price, the webmaster should be aware of the memory that his website needs and how it will affect the loading speed of the pages. RAM is responsible for storing the data. The more power RAM you'll install, the better speed you'll acquire. Hostimul provides dedicated server hosting with a pocket-friendly price. It has numerous packages that you  can choose from to address your specific needs. Rent the perfect package for your website from here. 

Location of Servers - Depending on the location of your target customer segments you may choose a particular server located near your potential clientele. This can ensure faster speed for data transfer, faster page speed and higher rankings in SERPs. Additionally, specific countries put in place information security regulations and laws which you may learn more about by visiting privacy policies of a particular state.

Guaranteed Uptime - Uptime monitoring is arguably the most important factor when deciding on a dedicated server. The percentage of guaranteed uptime indicates how a server performs and based on this metric you can guess if your website will be functional and running at all times.

Help and Support - Dedicated servers brings with itself heightened responsibility to manage and run the server. When a provider offers a wide array of support services such as live chats, troubleshooting, phone calling, even semi-management and etc., it can make your job many times easier.

Value for Money - At last, it all comes to your evaluation of how a server price plan serves your needs and how much you are ready to pay for their services.
Interested in purchasing one of our plans? Make sure to check this video on how to register with our service: