WordPress Web Hosting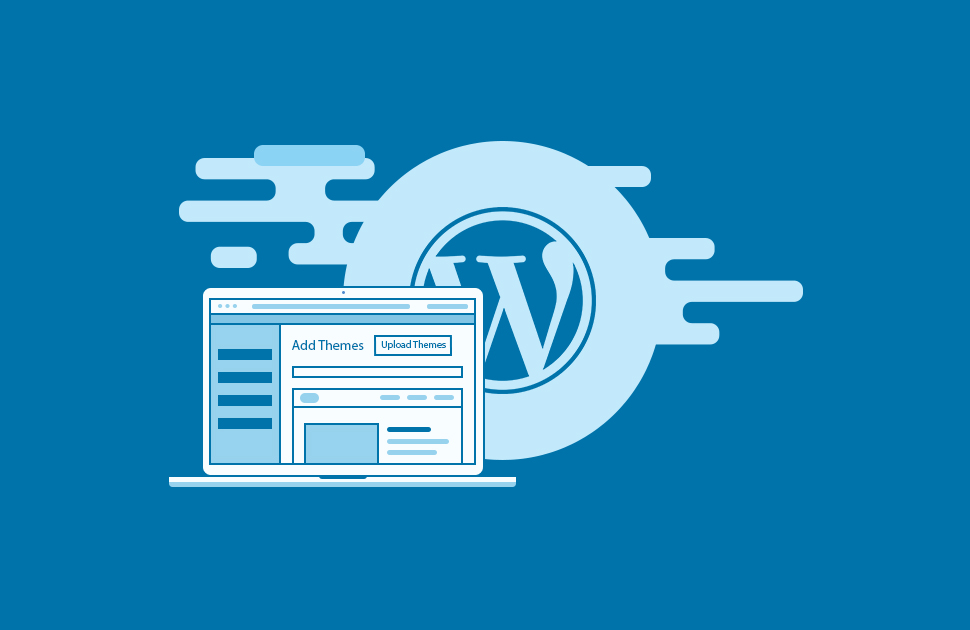 WordPress Web Hosting
The Internet has come with a number of advantages. Publishing free blogs and reaching out with maximum audiences is one of them. However, there are several web portals are available by which you can publish and promote your own blog freely. WordPress is one of the most popular platforms among them. Choosing the perfect hosting and theme for your WordPress blog is much more important compared to other factors. Needless to mention, blogging is one of the fun activities that maximum people enjoy. However, choosing the proper hosting with a user-friendly theme will make your blogs more popular and easily understandable.
Blogs are meant to reach out to maximum readers. They all are having enormous information and able to provide the readers with a good inside. However, no readers will prefer such blogs that have limited user-friendly options. Therefore, it is always advisable for bloggers to go for WordPress web hosting. These are free and come with a number of user-friendly options those will not only make someone popular but also keeps all the options open for a better and smoother blog.
Hostimul is one of the popular WordPress hosting providers and it will make your blog more catchy and popular within a short period of time.