Windows Server Operating System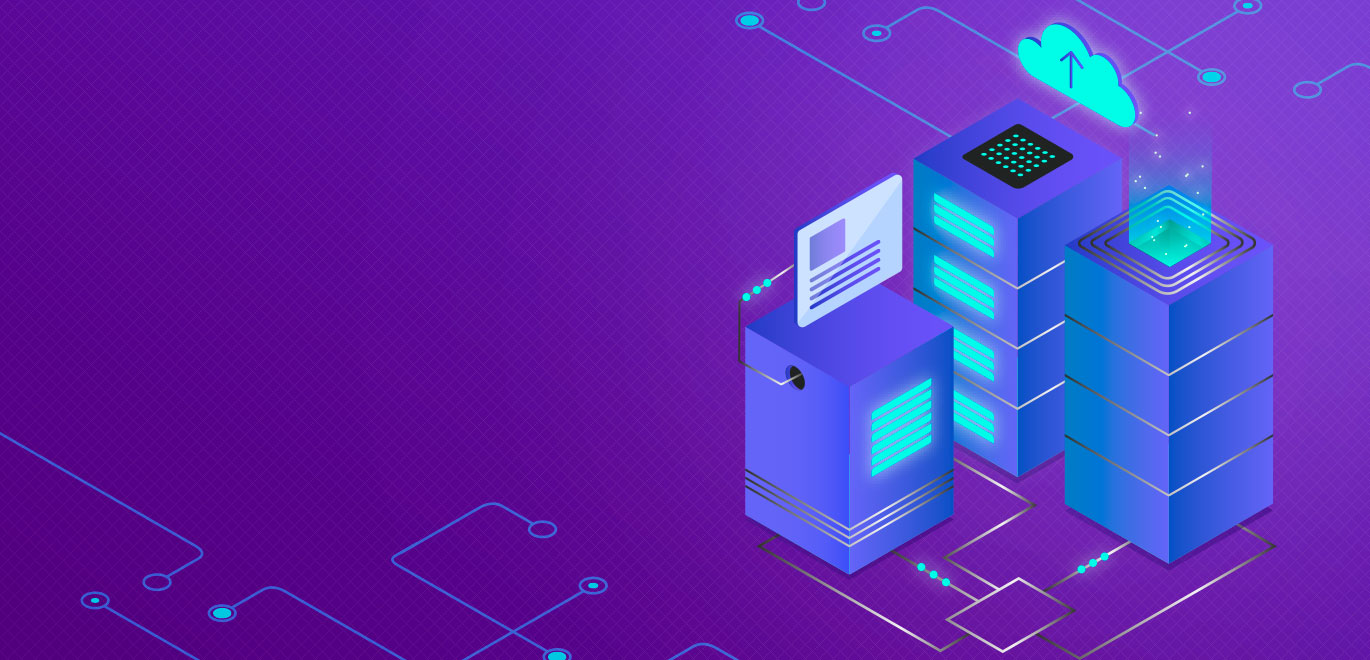 Windows Server Operating System
The devices all over the world are getting upgraded, so is the Windows server operating system.  Every time it comes up with new versions that are different from each other in many ways. Those who have been using the Windows platform for years now have an idea of how good it is and how it works. Almost each of the versions that they have come up with can be used for business purposes and for home devices as well.
Every update that Windows come up with has some unique and exceptional features which make it superior over other operating systems. One of the features is the work folders. It brings a lot of functionality for corporate users.
Configuration system is another thing which makes this operating system user-friendly. You can configure it in any way you want. The new version of the Windows server operating system also has a write-back cache option which allows you to write cache so that the ups and downs are faster and smoother.
It is important for you to find out a version which is compatible with the devices that you are using otherwise you will not be able to enjoy the advantages and benefits of the version installed.