What is the Best Hosting for WordPress?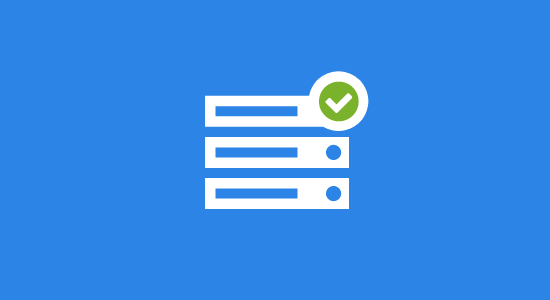 What is the Best Hosting for WordPress?
There are a number of new bloggers always want to host their blog in WordPress. But, one thing is to keep in mind that, which is the best hosting option for WordPress. There are a number of hosting platforms are available and shared hosting is the most favourite among them. The main reason is that it won't take the maximum price to avail that service. Needless to mention, dedicated and VPS hosting options are quite expensive and newcomers can't afford much more like this. It is the main reason for which most of the webmasters or bloggers prefer to switch for shared hosting for their WordPress blog.
It is true that there are a number of changes or optimization need in different to be updated. In such time, you have to take assistance from the experts. Hostimul is one of the best companies that provide quality shared hosting solution and it will meet your entire needs. Once you contact Hostimul, it will carry forward your requirement and its experts will provide you smart solution within a certain period of time. It has decades of experience in this field and able to provide you with smart solutions. For your entire web solution, contact Hostimul.