Rent a Dedicated Server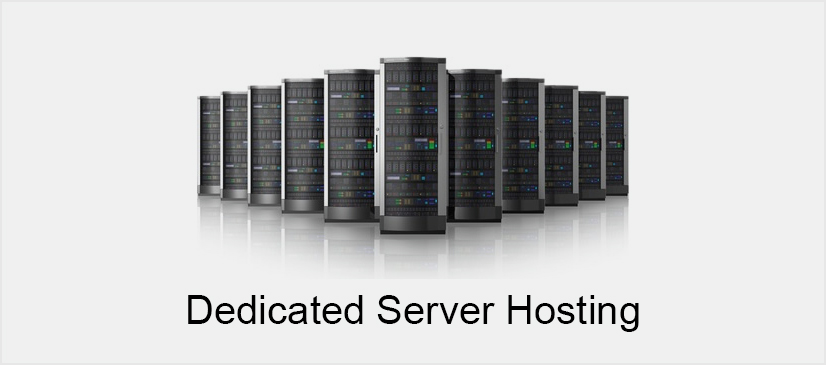 Rent a dedicated server for your business 
Rent a Dedicated Server - It is recommended to rent a dedicated server instead of buying a dedicated server. Also, Hostimul has special price offers ✅ for you. Owning a good dedicated server is highly advisable for a newly established organization in order to reduce the workload and make their site more efficient and reliable. There are many advantages to having a dedicated server.
Rent a Dedicated Server prices 
Buying a dedicated server of your own may seem expensive to someone having little financial resources. Undoubtedly buying a dedicated server is a good investment but there are alternatives to buying it. Yes, just like most of the product you can also rent a dedicated server to cut down the costs which may be required for doing it.
It is recommended to rent a dedicated server in cases so that the server must be completely able to handle a great number of visitors whenever the website will experience increased traffic. For instance, some online shops often tend to place high demands on the stability of the capacities of the server. Many of the shop owners in the segment of eCommerce prefer to recognize that their customer data is not shared with others. A dedicated server with some 'genuine' root access is one of the best choices in these types of cases. Hostimul.com is one of the famous platforms which offer cheap dedicated server on rent.
If you need advice about this, click here.