Plex Server Windows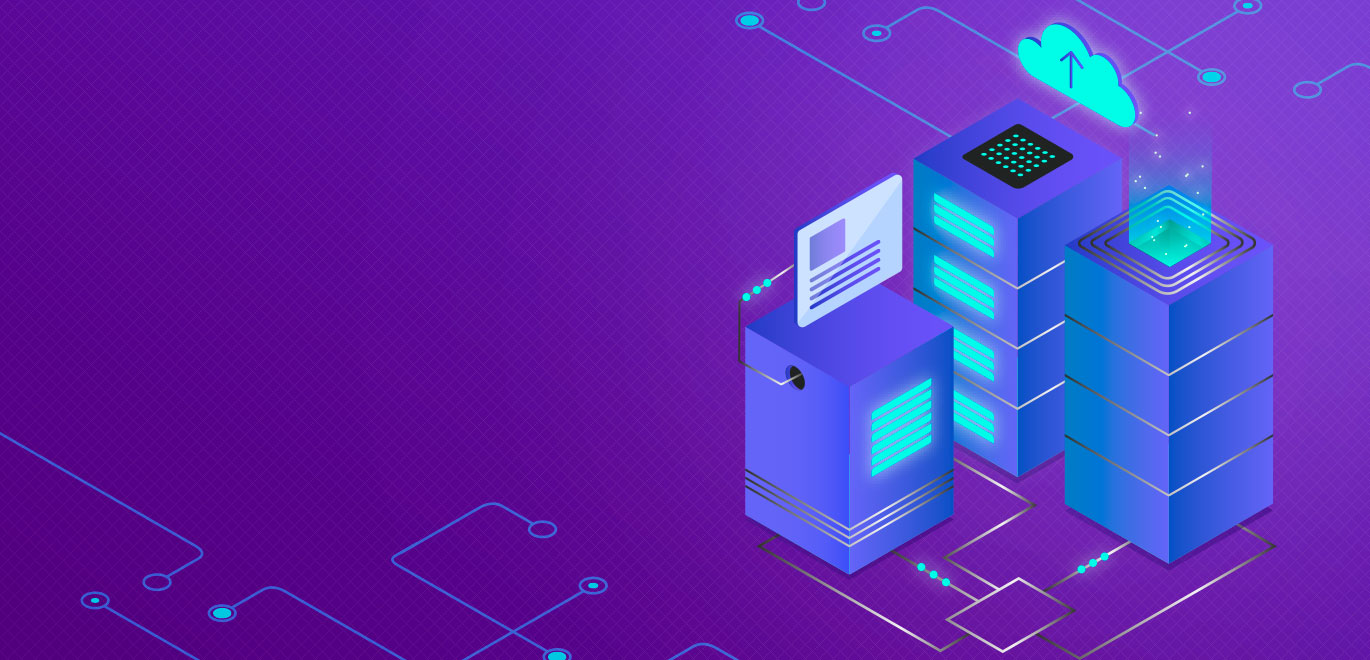 Plex Server Windows
The recent media player method that has come up is the Plex server windows. You can organize all your media collection and at the same time, you can play and stream it on your device. It is the easiest way to access and play a large collection of music and movies.
A Plex server allows you to organize, track, and access to different kinds of media files. It can be installed on any playing device. You can even connect your server with the player and see what files are there from the menu that is displayed on it and then instruct to play them.
There are certain steps by which you can connect your Plex server windows with any of your media devices. First, you need to plan a server and set it up in your home. Then prepare the media collection which you want to play through the server. Get the server and install in your device. Then you need to configure the system according to your needs. You can stream and play directly from the Plex server through the device. Finally, you need to automate and optimize the Plex so that it tracks, scans, downloads, synchronizes, and manages all the media that are available.
Also, you can check our windows VPS server plans here.