OpenVPN Windows Server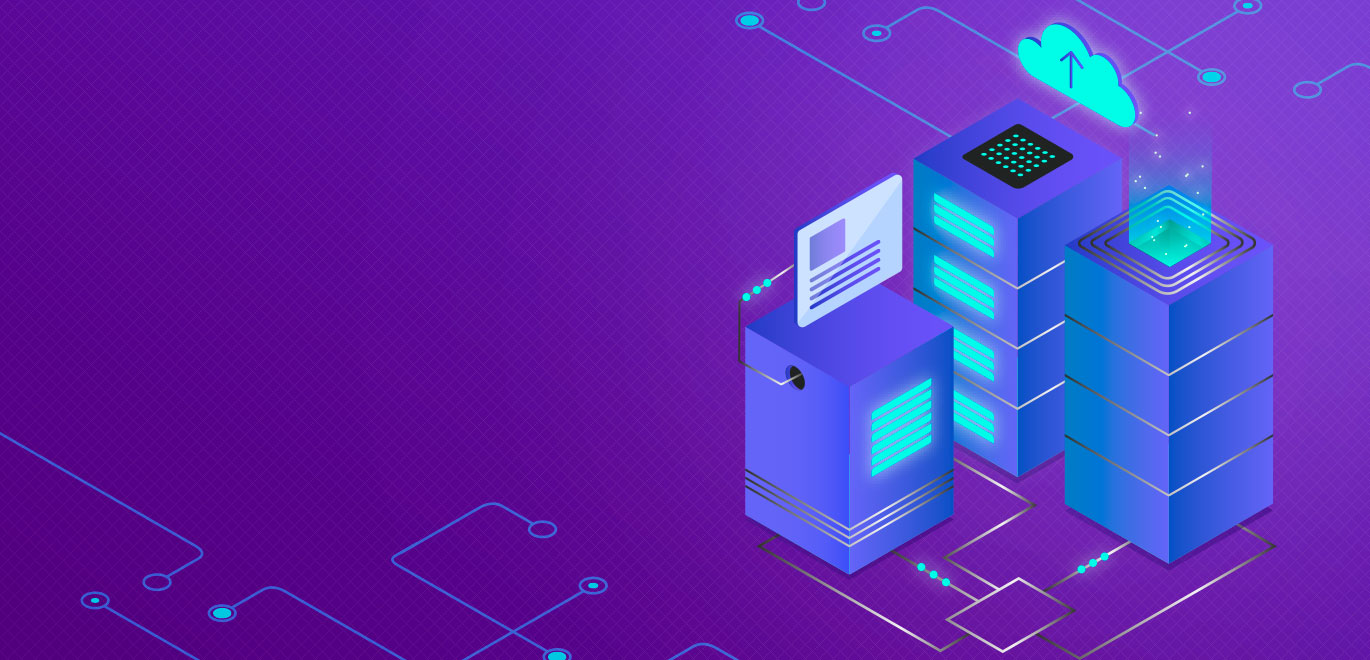 OpenVPN Windows Server
Many of you set up OpenVPN for servers without knowing much about it. It is essential for you to know why you should install OpenVPN Windows server for your business. It is a piece of software which helps you to use VPN effectively in your systems. It can create connections from one site to another site or one point to another point. It is the most popular software which is being used by small as well as big organizations and companies.
Using this software can be beneficial for both small and big companies because it has the highest level of data security. You can secure any kind and any amount of data can be secured with the help of OpenVPN Windows server. This software supports any versions of Windows server. Reliability is another factor for which companies and organizations choose this software. It has a huge number of users across the world.
Installation can be time taking if you have an earlier version of Windows server. You need to follow certain steps to install the OpenVPN software faster in any of the versions. If you are well versed with the procedure, you can do it by yourself. Otherwise, you can seek the help of a professional.
Check your windows server packages: