Online web hosting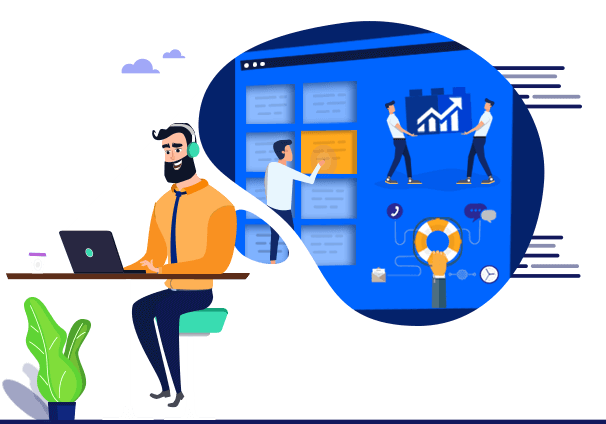 Online Web Hosting packages offered by Hostimul.com are suitable for everyone's budget and demands. We offer you an online web hosting with high parameters.✅
Online web hosting
We can provide everything about the virtual business that you need. You can rent or buy hosting servers and you can buy domain names. We are trying to make the plans suitable for your budget. 
How does online web hosting work?
The first step is purchasing your web hosting plan. After paying Hostimul.com is going to store all of your files at our servers. Then the servers give access to reach people who are searching your domain name. In this step, you need to buy a unique domain name also. Also, you can get information about Wordpress hosting with a free domain via clicking here.
This process looks like you have a computer and you are going to allow to store some files on your computers hard disk memory.