Linux Cloud VPS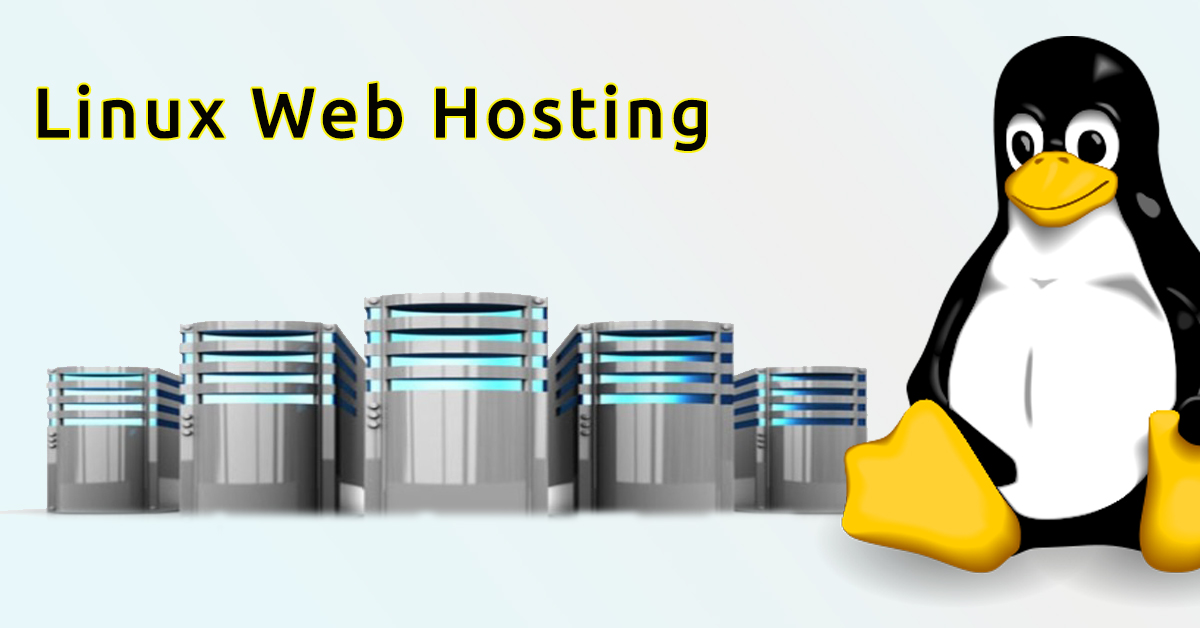 Linux Cloud VPS allows maximum flexibility to the website. Linux web servers are more stable compared to other hosting platforms. Cheaper prices guarantee ✅ 
Benefits to Grab from Linux Cloud VPS
Linux web server hosting is known as the most popular hosting service that maximum people choose for their website. At present, nothing can be compared with the way Linux cloud VPS is providing to the webmasters. It provides the maximum option to the webmaster. It is known as a very cost-effective solution and people who want to save a hefty amount of bucks including more credible functions. The consumer-friendly approaches are truly the biggest reason for its popularity.
Linux is known for extremely versatile and perfect for operating systems. Linux is also customizable and extensible. According to experts, Linux is also popular for the open-source system and that is all about a lot of applications, along with proper engines and server languages are working simultaneously to get the job done. If there is any malfunction, you can't certainly get the desired result.
Linux Cloud VPSallows maximum flexibility to the website. There are several things you can add or remove whenever you want. Linux web servers are more stable compared to other hosting platforms. Once you select them as your server, you don't have to think much about it. There are several commonly used applications are needed to make all the applications smoothly functional.
Find your Linux Cloud VPS hosting plan via Hostimul: