Fastest Shared Hosting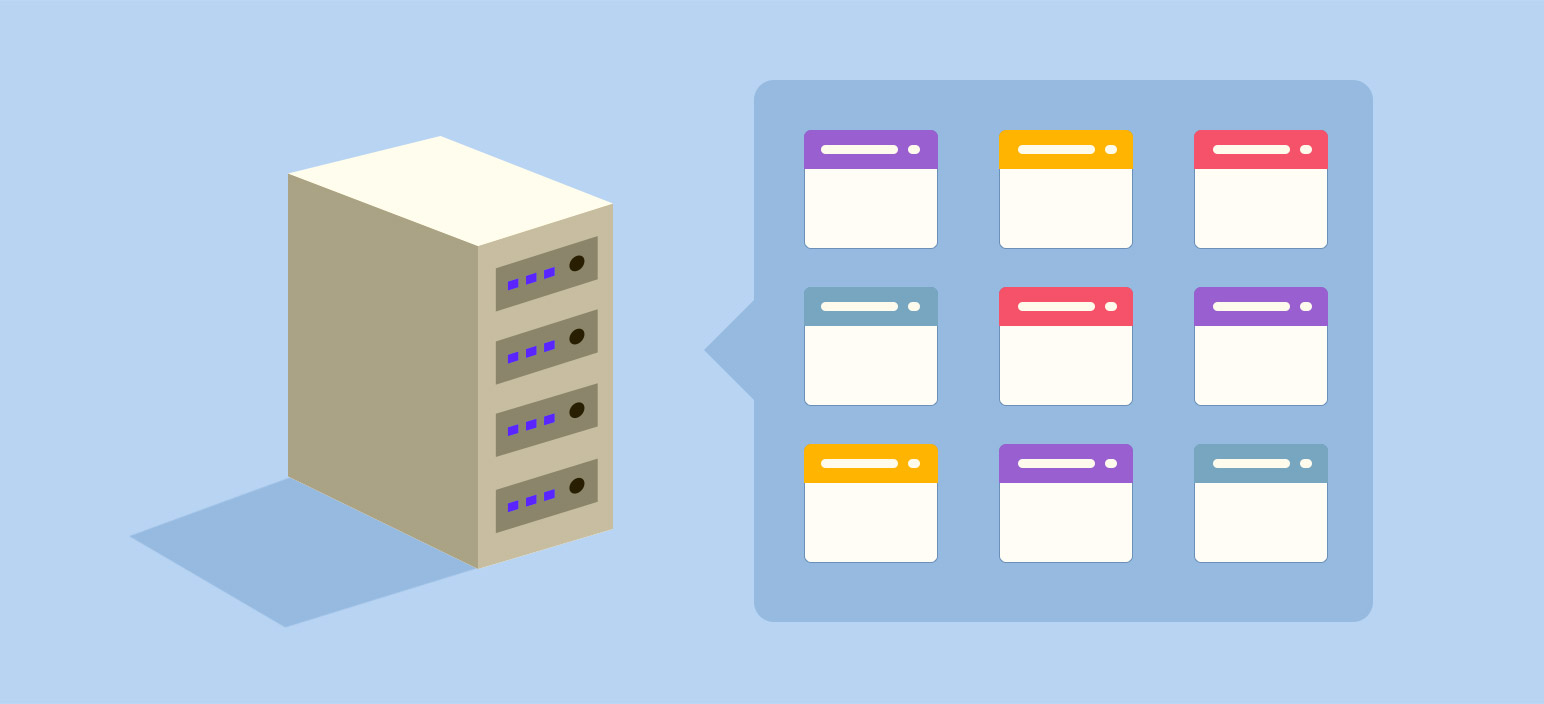 Fastest Shared Hosting, Dedicated server is slower when you come with the fastest shared hosting, you can easily experience better & faster website functions. Read more here below and buy your fastest shared hosting packages.
Fastest shared hosting plans for your web page
There are mainly two types of hosting are available one is dedicated hosting and the second one is shared hosting. It is true that dedicated hosting comes with additional price along with additional features. The same service you can't certainly get from shared servers. This is the main reason for which, maximum webmasters prefer to go for dedicated servers. However, there is also another option available and it is called the fastest shared hosting. Though shared hosting is slower compared to dedicated hosting, when you come with the fastest shared hosting, you can easily experience better and faster website functions.
It is well known that the shared server comes with the low-cost option and it will also deliver slight mild results compared to others. Plus, webmasters who are already rent shared server, they do get good server administration compared to other servers. Shared servers are multiple, comes with E-mail integration and My SQL and PHP support. If you are new in this field, you don't have to go for deep knowledge to manage this server. Hostimulis one of the popular companies that provide the fastest shared service within a pocket-friendly price. Having a team of excellent technicians, it is able to provide you with the utmost service.
Get your fastest shared hosting plans today!
Hostimul offers amazing shared hosting plans and a professional team for supporting your every answer.