Domain transfer price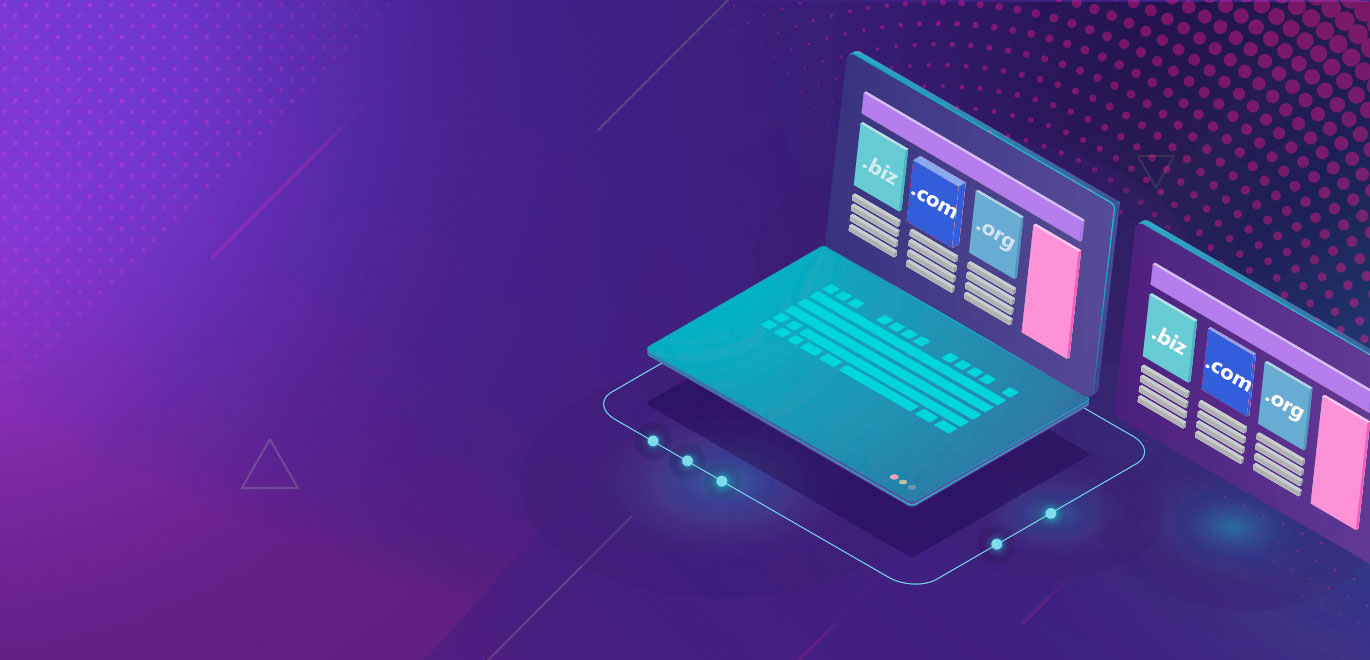 Domain Prices
Top-level domain (TLD)
.COM
.NET
.BIZ
.ORG
.INFO
.CO
.ASIA
.US
.IN
.TV
.ME
.TECH
.TECHNOLOGY
.SITE
.WEBSITE
.APP
.DEV
.PRO
.ONLINE
.EMAIL
.SOLUTIONS
.STORE
.SHOP
.BOUTIQUE
.AGENCY
.STUDIO
.DESIGN
.DIGITAL
.NETWORK
.GROUP
.COMPANY
.CONSTRUCTION
.CONSULTING
.NEWS
.PRESS
.EXPRESS
.TODAY
.MEDIA
.SHOW
.TRAVEL
.TOURS
.HOLIDAY
.VOYAGE
.TAXI
.ART
.GALLERY
.PHOTOGRAPHY
.PHOTO
.VIDEO
.TUBE
.FASHION
.STYLE
.TATTOO
.FITNESS
.YOGA
.WEDDING
.EDUCATION
.STUDY
.INSTITUTE
.ACADEMY
.HOSPITAL
.SERVICES
.DENTAL
.INTERNATIONAL
.COMMUNITY
.CENTER
.CLUB
.SPACE
.CITY
.ZONE
.SALON
.VIP
.CAFE
.COFFEE
.BEER
.PIZZA
.LIFE
.LIVE
.XYZ
.TOP
.BAND
.DANCE
.BLOG
.REVIEW
.REVIEWS
.WORK
.FOOTBALL
REGISTER PRICE
$12.99
$19.99
$19.99
$15.99
$19.99
$38.99
$19.99
$12.99
$12.99
$38.99
$10.99
$12.99
$6.99
$3.99
$3.99
$19.99
$19.99
$25.99
$6.99
$6.99
$12.99
$19.99
$12.99
$12.99
$9.99
$32.99
$19.99
$12.99
$6.99
$25.99
$12.99
$38.99
$38.99
$28.99
$77.99
$11.99
$6.99
$16.99
$11.99
$129.99
$10.99
$58.99
$9.99
$16.99
$19.99
$25.99
$25.99
$38.99
$32.99
$29.99
$38.99
$16.99
$51.99
$10.99
$38.99
$38.99
$25.99
$38.99
$10.99
$38.99
$58.99
$10.99
$58.99
$12.99
$38.99
$12.99
$16.99
$6.99
$12.99
$10.99
$64.99
$25.99
$16.99
$12.99
$38.99
$16.99
$6.99
$6.99
$3.99
$3.99
$32.99
$38.99
$38.99
$12.99
$32.99
$12.99
$12.99
RENEW PRICE
$14.99
$23.99
$23.99
$23.99
$23.99
$38.99
$23.99
$23.99
$19.99
$38.99
$25.99
$45.99
$28.99
$25.99
$25.99
$19.99
$19.99
$25.99
$32.99
$28.99
$28.99
$64.99
$45.99
$38.99
$42.99
$35.99
$58.99
$45.99
$28.99
$28.99
$15.99
$38.99
$38.99
$35.99
$77.99
$38.99
$25.99
$41.99
$45.99
$129.99
$64.99
$64.99
$64.99
$64.99
$19.99
$25.99
$28.99
$38.99
$35.99
$45.99
$38.99
$29.99
$51.99
$41.99
$38.99
$38.99
$25.99
$38.99
$28.99
$38.99
$58.99
$38.99
$58.99
$28.99
$38.99
$28.99
$16.99
$25.99
$28.99
$38.99
$64.99
$25.99
$38.99
$38.99
$38.99
$64.99
$38.99
$32.99
$19.99
$12.99
$32.99
$45.99
$38.99
$25.99
$35.99
$19.99
$19.99
TRANSFER PRICE
$14.99
$23.99
$23.99
$23.99
$23.99
$38.99
$23.99
$23.99
$19.99
$38.99
$25.99
$45.99
$28.99
$25.99
$25.99
$19.99
$19.99
$25.99
$32.99
$28.99
$28.99
$64.99
$45.99
$38.99
$42.99
$35.99
$58.99
$45.99
$28.99
$28.99
$15.99
$38.99
$38.99
$35.99
$77.99
$38.99
$25.99
$41.99
$45.99
$129.99
$64.99
$64.99
$64.99
$64.99
$19.99
$25.99
$28.99
$38.99
$35.99
$45.99
$38.99
$29.99
$51.99
$41.99
$38.99
$38.99
$25.99
$38.99
$28.99
$38.99
$58.99
$38.99
$58.99
$28.99
$38.99
$28.99
$16.99
$25.99
$28.99
$38.99
$64.99
$25.99
$38.99
$38.99
$38.99
$64.99
$38.99
$32.99
$19.99
$12.99
$32.99
$45.99
$38.99
$25.99
$35.99
$19.99
$19.99
Do You Know about Domain Transfer Price?
Sometimes domain transfer becomes necessary in order to get the maximum in service in domain sale. While you are getting these entire domain transfer easy with perfect by following accurate transfer process. A domain transfer is effective with the entire ownership and registration transfer. At the present time, you can easily get a hundred transfer registers to choose from.
While you are going to transfer the domain, you should properly apply the gaining register. This is because; it is almost responsible to make all the operation validates. The validation should be by the registered mail address. Once the validation gets completed, your domain transferring procedure will be started instantly. Sometimes, the signed faxes are also required in order to get all these things done according to your wish. Sometimes, to robust the security you have to go for extra security checks. In this condition, the host may ask to replay the sent email or to dispatch the letter in your address.
Domain transfer price, however, depends on the value and the age of the domain. Once you make all these things possible, it will be truly very wonderful by transferring the domain name to your own. If you want to know the details of domain transfer and its procedure, you can easily ask your host service provider.