domain renewal price comparison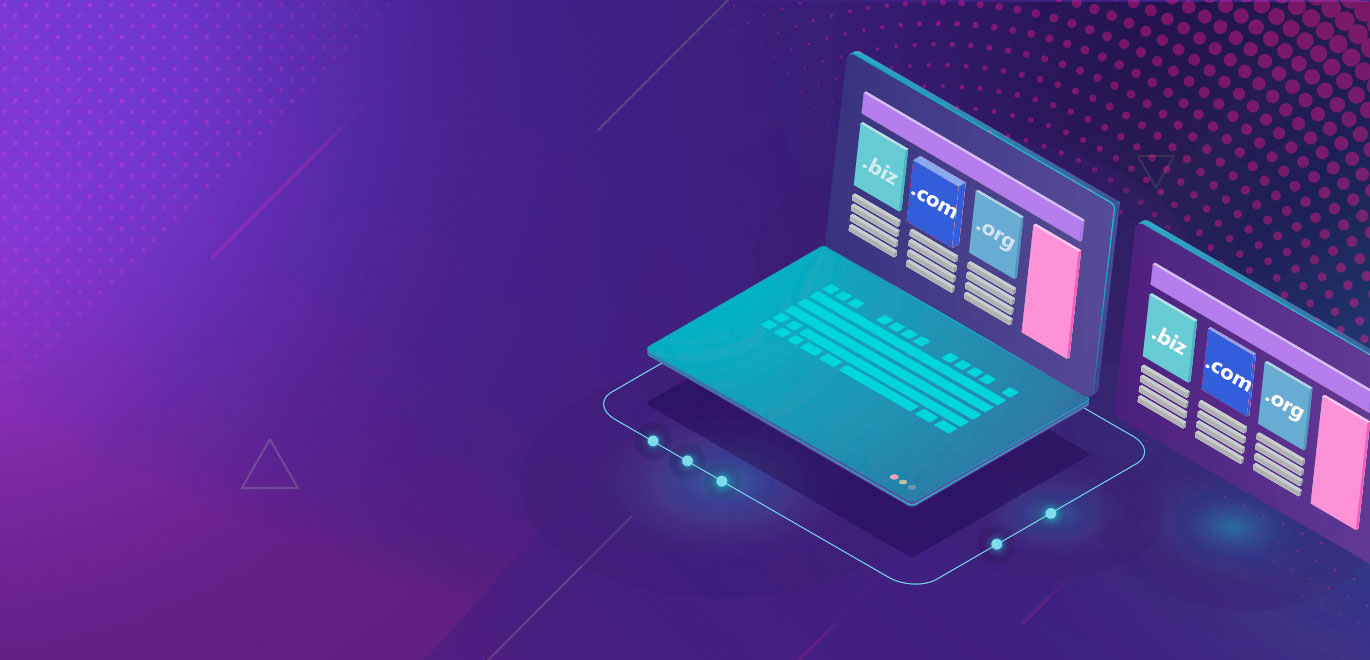 Domain Prices
Top-level domain (TLD)
.COM
.NET
.BIZ
.ORG
.INFO
.CO
.ASIA
.US
.IN
.TV
.ME
.TECH
.TECHNOLOGY
.SITE
.WEBSITE
.APP
.DEV
.PRO
.ONLINE
.EMAIL
.SOLUTIONS
.STORE
.SHOP
.BOUTIQUE
.AGENCY
.STUDIO
.DESIGN
.DIGITAL
.NETWORK
.GROUP
.COMPANY
.CONSTRUCTION
.CONSULTING
.NEWS
.PRESS
.EXPRESS
.TODAY
.MEDIA
.SHOW
.TRAVEL
.TOURS
.HOLIDAY
.VOYAGE
.TAXI
.ART
.GALLERY
.PHOTOGRAPHY
.PHOTO
.VIDEO
.TUBE
.FASHION
.STYLE
.TATTOO
.FITNESS
.YOGA
.WEDDING
.EDUCATION
.STUDY
.INSTITUTE
.ACADEMY
.HOSPITAL
.SERVICES
.DENTAL
.INTERNATIONAL
.COMMUNITY
.CENTER
.CLUB
.SPACE
.CITY
.ZONE
.SALON
.VIP
.CAFE
.COFFEE
.BEER
.PIZZA
.LIFE
.LIVE
.XYZ
.TOP
.BAND
.DANCE
.BLOG
.REVIEW
.REVIEWS
.WORK
.FOOTBALL
REGISTER PRICE
$12.99
$19.99
$19.99
$15.99
$19.99
$38.99
$19.99
$12.99
$12.99
$38.99
$10.99
$12.99
$6.99
$3.99
$3.99
$19.99
$19.99
$25.99
$6.99
$6.99
$12.99
$19.99
$12.99
$12.99
$9.99
$32.99
$19.99
$12.99
$6.99
$25.99
$12.99
$38.99
$38.99
$28.99
$77.99
$11.99
$6.99
$16.99
$11.99
$129.99
$10.99
$58.99
$9.99
$16.99
$19.99
$25.99
$25.99
$38.99
$32.99
$29.99
$38.99
$16.99
$51.99
$10.99
$38.99
$38.99
$25.99
$38.99
$10.99
$38.99
$58.99
$10.99
$58.99
$12.99
$38.99
$12.99
$16.99
$6.99
$12.99
$10.99
$64.99
$25.99
$16.99
$12.99
$38.99
$16.99
$6.99
$6.99
$3.99
$3.99
$32.99
$38.99
$38.99
$12.99
$32.99
$12.99
$12.99
RENEW PRICE
$14.99
$23.99
$23.99
$23.99
$23.99
$38.99
$23.99
$23.99
$19.99
$38.99
$25.99
$45.99
$28.99
$25.99
$25.99
$19.99
$19.99
$25.99
$32.99
$28.99
$28.99
$64.99
$45.99
$38.99
$42.99
$35.99
$58.99
$45.99
$28.99
$28.99
$15.99
$38.99
$38.99
$35.99
$77.99
$38.99
$25.99
$41.99
$45.99
$129.99
$64.99
$64.99
$64.99
$64.99
$19.99
$25.99
$28.99
$38.99
$35.99
$45.99
$38.99
$29.99
$51.99
$41.99
$38.99
$38.99
$25.99
$38.99
$28.99
$38.99
$58.99
$38.99
$58.99
$28.99
$38.99
$28.99
$16.99
$25.99
$28.99
$38.99
$64.99
$25.99
$38.99
$38.99
$38.99
$64.99
$38.99
$32.99
$19.99
$12.99
$32.99
$45.99
$38.99
$25.99
$35.99
$19.99
$19.99
TRANSFER PRICE
$14.99
$23.99
$23.99
$23.99
$23.99
$38.99
$23.99
$23.99
$19.99
$38.99
$25.99
$45.99
$28.99
$25.99
$25.99
$19.99
$19.99
$25.99
$32.99
$28.99
$28.99
$64.99
$45.99
$38.99
$42.99
$35.99
$58.99
$45.99
$28.99
$28.99
$15.99
$38.99
$38.99
$35.99
$77.99
$38.99
$25.99
$41.99
$45.99
$129.99
$64.99
$64.99
$64.99
$64.99
$19.99
$25.99
$28.99
$38.99
$35.99
$45.99
$38.99
$29.99
$51.99
$41.99
$38.99
$38.99
$25.99
$38.99
$28.99
$38.99
$58.99
$38.99
$58.99
$28.99
$38.99
$28.99
$16.99
$25.99
$28.99
$38.99
$64.99
$25.99
$38.99
$38.99
$38.99
$64.99
$38.99
$32.99
$19.99
$12.99
$32.99
$45.99
$38.99
$25.99
$35.99
$19.99
$19.99
Do You Know about Domain Renewal Price Comparison?
As a website owner, you have to renew your website once a year. It is true that, without renewal, you can't certainly get the services restored on right time. This is the main reason for which, website service providers get wakeup call at the end of the date.
There are a huge number of administrators prefer to go for a domain renewal price comparison while going to have a domain renewal. Once they get it more beneficial, it will be best for them to get the perfect renewal within a pocket-friendly price.
Website domain providers often saying about the renewal date that is going to be over soon, once you get them on right track, it will be easier to continue your service without any hurdle. While going to choose the proper pricing option for renewal your website, make sure that, you have properly chosen that according to your requirement. After doing that, you'll truly get relaxation as you have got a better and smoother relaxing option for your website. Needless to mention, a simple renewal will run your website for another year without any hassle. After doing it, you'll get restored your service what you have been getting from several years.